Global Christmas is here!
The simple idea of "less under our tree means more for the world" runs deep through everything we do, especially this time of year. Join us as we share from our abundance to help those in need around the world through partnerships with indigenous ministry leaders.
How can I help?
You're here for a reason.
And so are we. This is your invitation: Come, meet the people in the story of Fellowship that God is still writing. We'd love for you to be our guest at one of our two campuses this Sunday.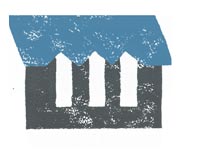 8:00, 9:35 & 11:10am
Just north of Cool Springs Mall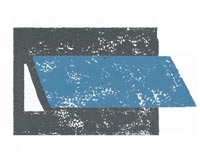 9:00 & 10:45am
Just south of downtown Franklin