You're here for a reason.
And so are we. This is your invitation: Come, meet the people in the story of Fellowship that God is still writing. We'd love for you to be our guest at one of our two campuses this Sunday.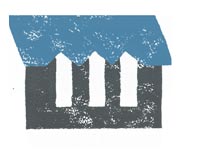 8:00, 9:35 & 11:10am
Just north of Cool Springs Mall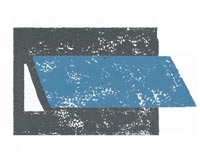 9:00 & 10:45am
Just south of downtown Franklin
Easter Service Times
Brentwood Campus
Services at 6:00 (sunrise service), 7:30, 9:00, & 10:30am; 12:00noon (no childcare for the 6:00am and 12:00noon services).
Franklin Campus
Services at 8:00, 9:30, and 11:00am (no childcare for the 8:00am service).