You're here for a reason.
And so are we. This is your invitation: Come, meet the people in the story of Fellowship that God is still writing. We'd love for you to be our guest at one of our two campuses this Sunday.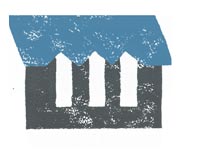 8:00, 9:35 & 11:10am
Just north of Cool Springs Mall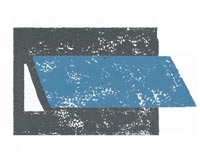 9:00 & 10:45am
Just south of downtown Franklin
Over this past year we have been in the process of re-envisioning our mission, values and vision here at the 20-year mark. As amazing as the past two decades have been, we trust that the years ahead will be marked by even greater fruitfulness for the kingdom of God, in our lives and through our lives.
To that end we once again invite the church body to a season of prayer and fasting.