Visiting European Partners and Missionaries
---
This past May, I had the privilege of taking a trip to Europe to visit with four of our global partners and two Fellowship missionaries. It had been three years since I had sat with them in their home country, hearing their stories of life in ministry. What I saw, heard, and experienced in those three weeks would take pages and pages of words to relate to you. Rather than rely on words, I thought I'd share with you pictures to help tell the stories.
May 10-13, 2022 – Croatia
My first stop was to see Darko and Gorana Mikulic in Slavonski Brod, Croatia.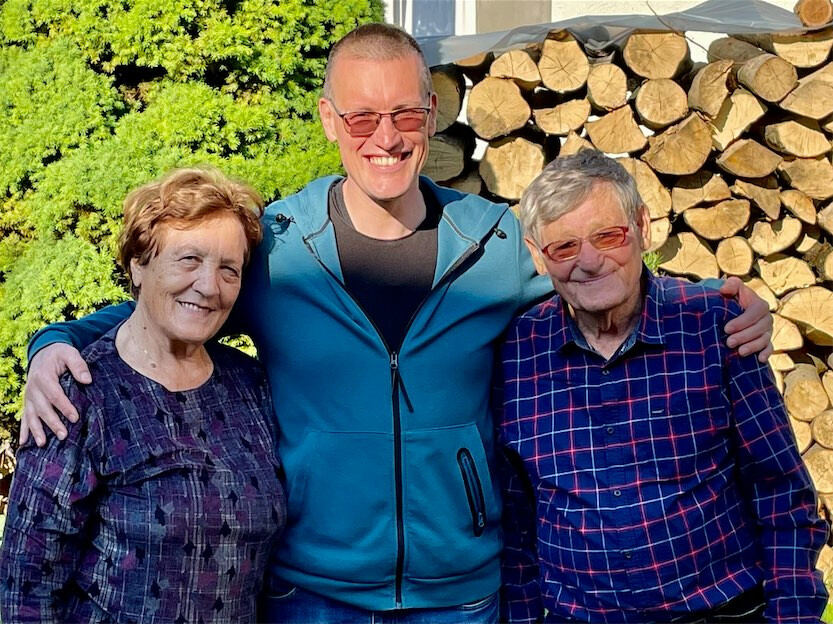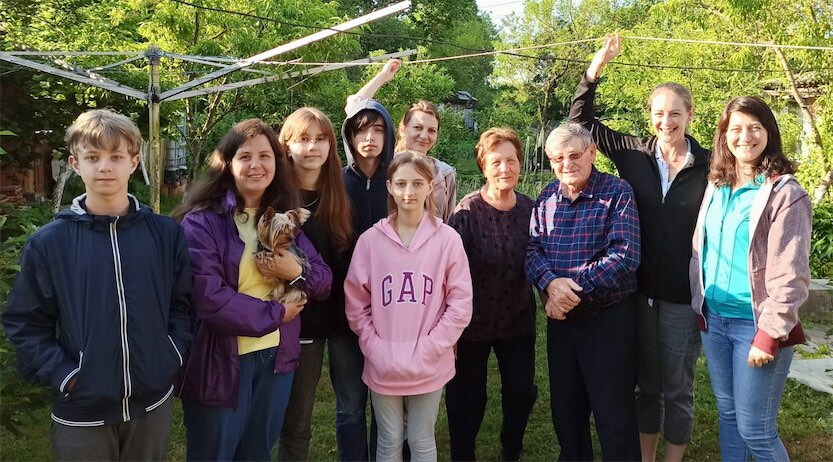 Ukrainian refugees that are staying in the church building and myself had breakfast with Darko and his parents.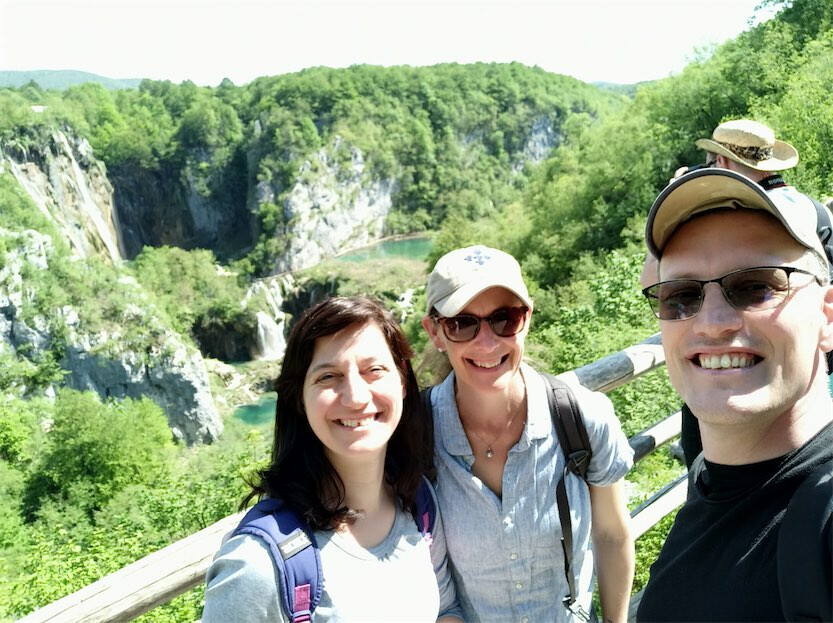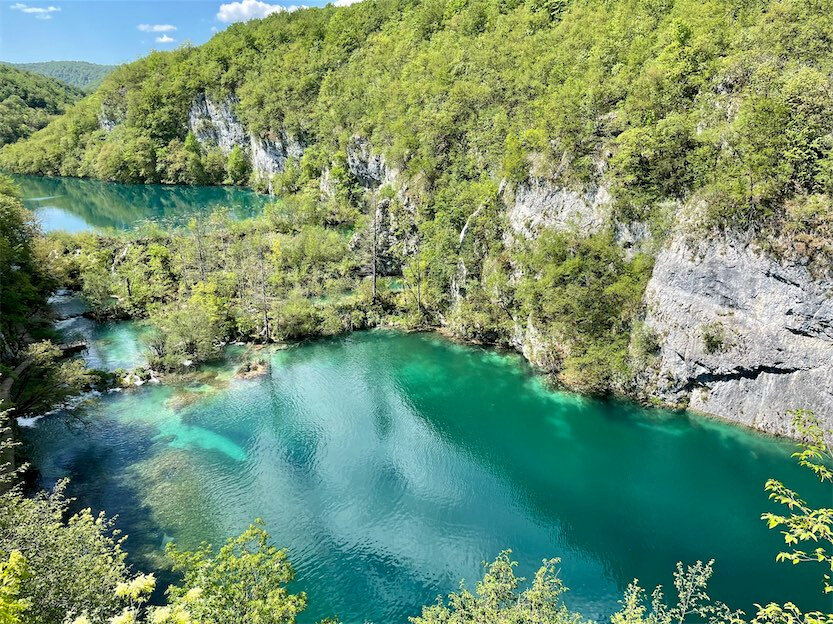 After breakfast we drove to a national park. This is one of the 16 lakes we saw in Croatia's Plitviče Lakes National Park.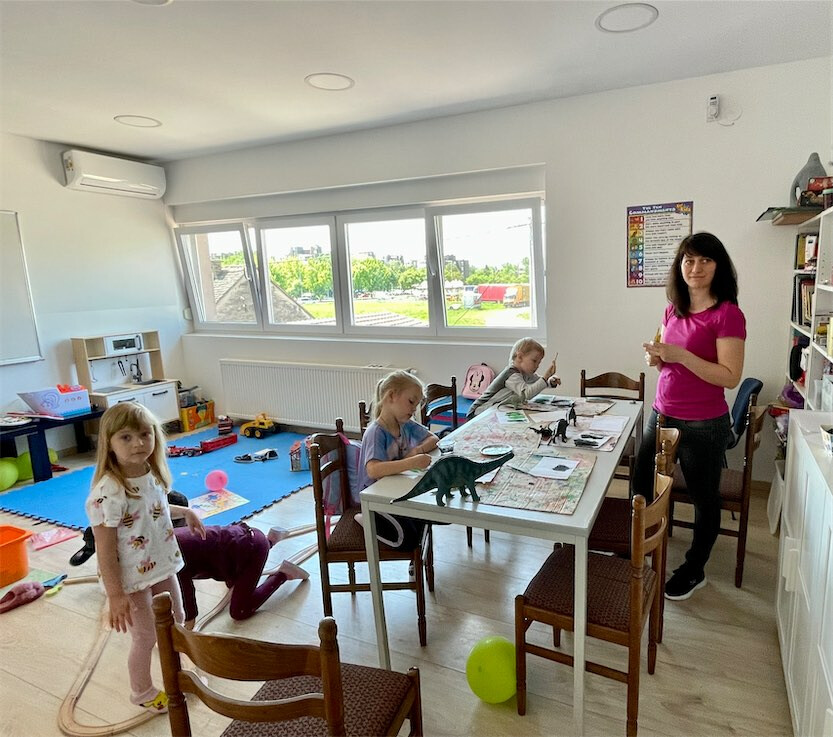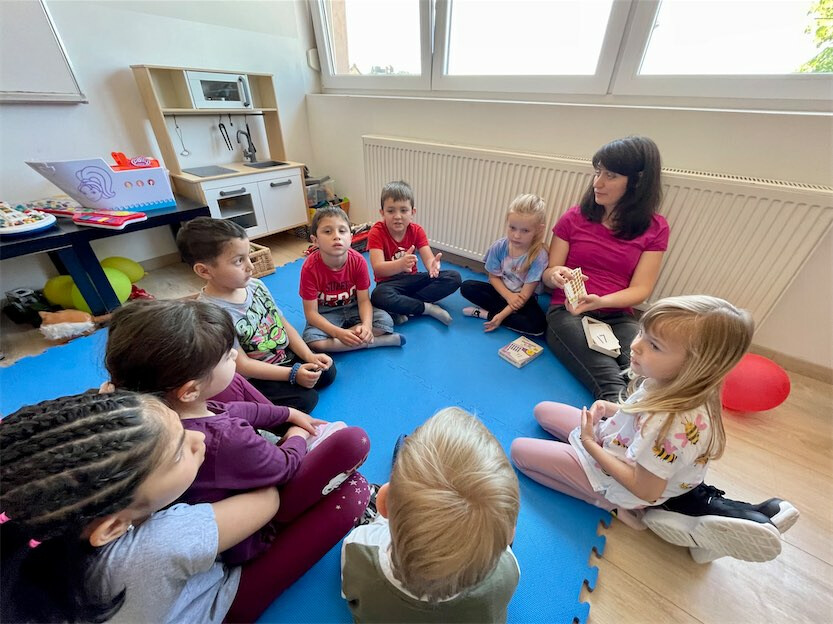 In Slavonski Brod, there are many single parent families that Darko and Gorana have been wanting to help. Gorana had the idea of providing a day care that would allow these parents to drop off their children in a safe environment where they learn about God. Over the past couple of years, she has been developing this concept. While I was there, I was able to see Gorana lead a day care class in the church building for these families in the community.
May 13-20, 2022 – Germany
My second stop was to see Steffen & Nata Weil in Hamburg, Germany.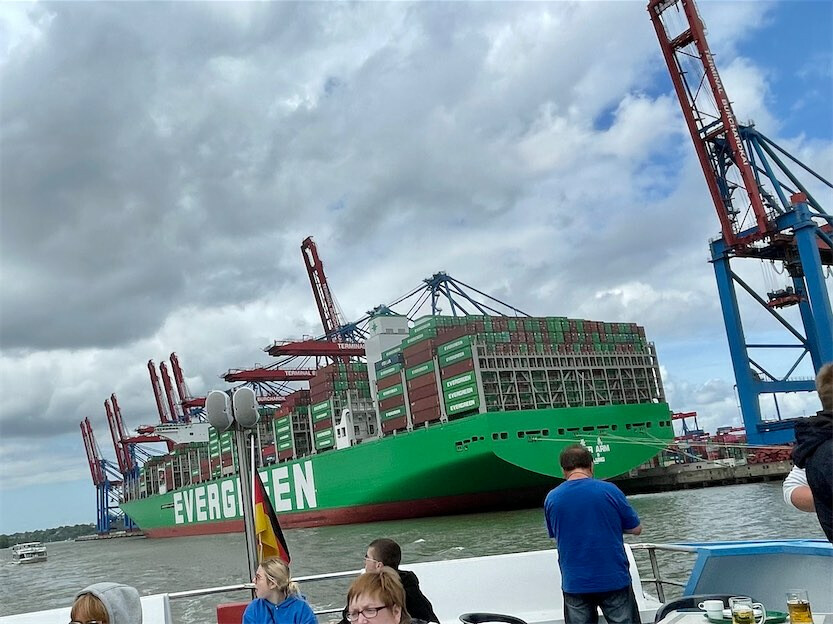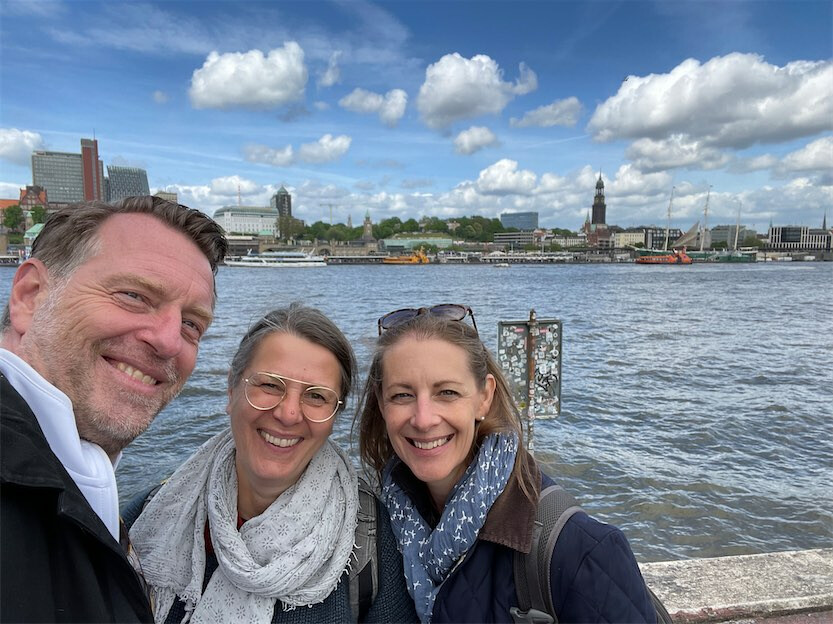 Hamburg is a major port city in Germany. Steffen and Nata took me out on the Elba river to see the cargo ships.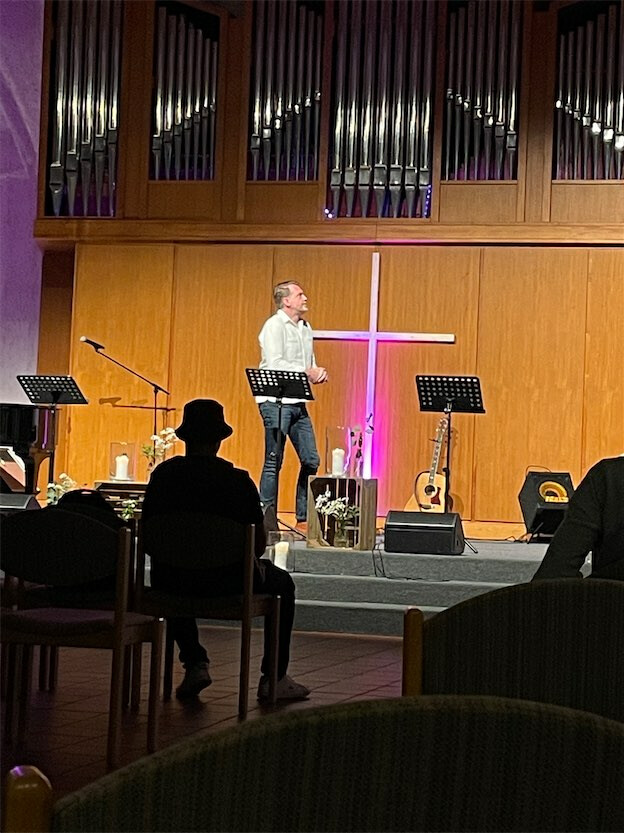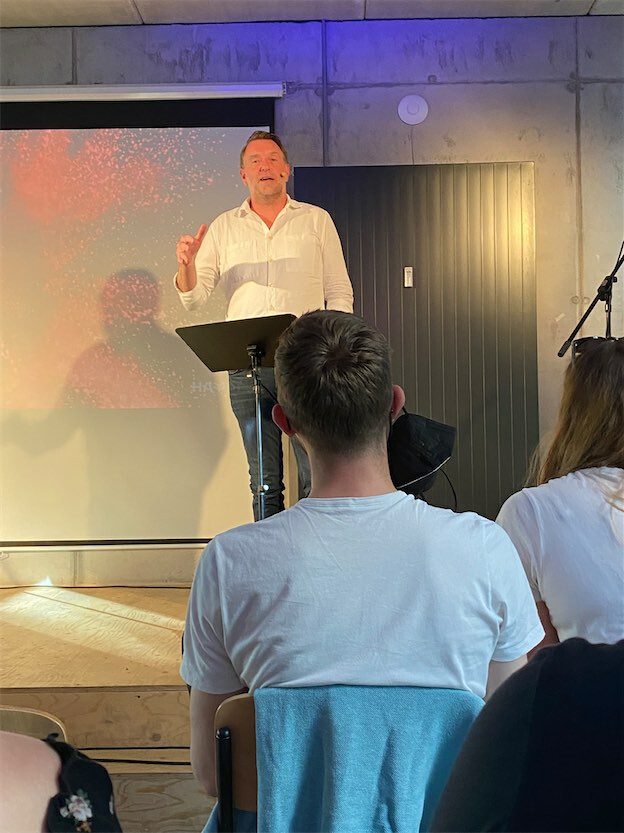 Part of Steffen's responsibilities is to periodically preach at the Haven church in Hamburg. The Sunday I was there he preached Sunday morning at the main campus downtown and Sunday night at a smaller campus in a "hipster" part of Hamburg.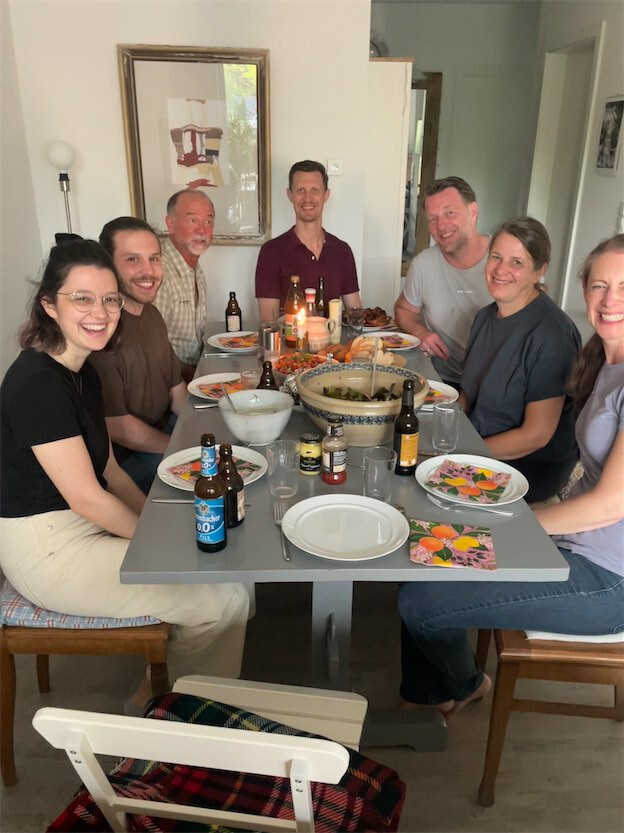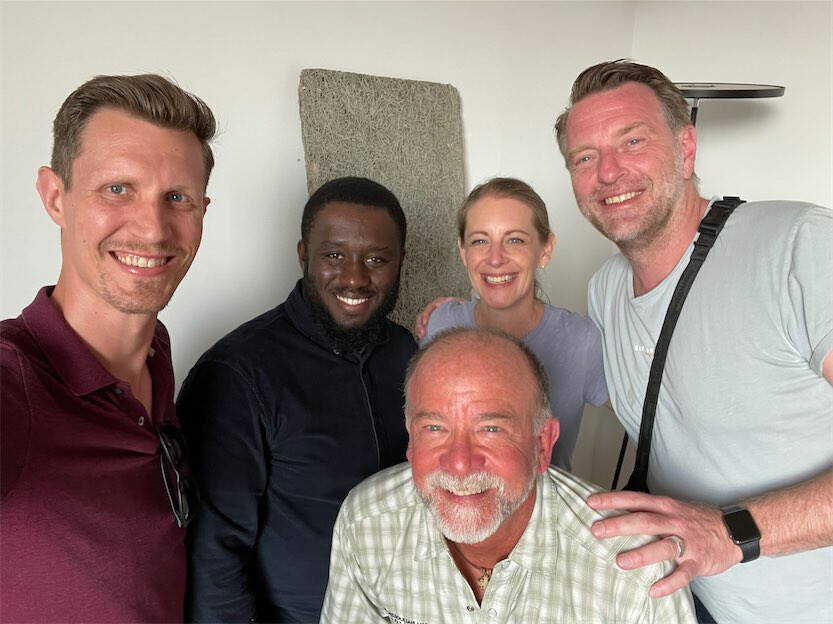 Steffen also mentors young people who are planning to or in the process of planting new churches in Germany. We had the opportunity to have dinner with a young couple and then meet Rudi who is planting a multicultural church in Hamburg.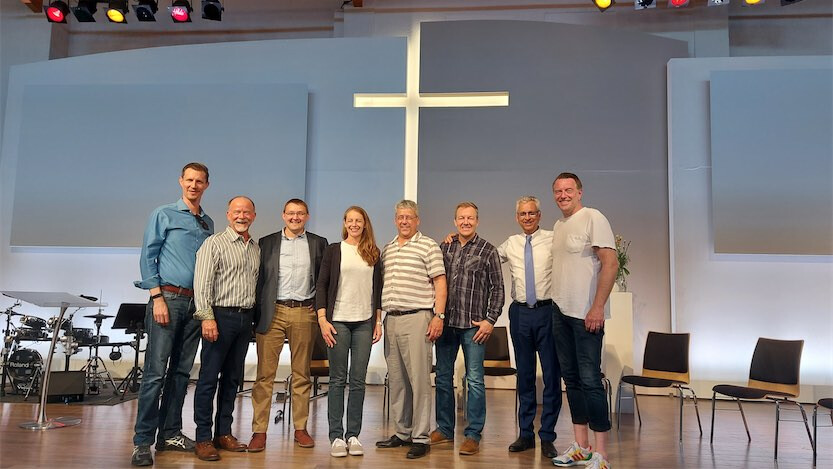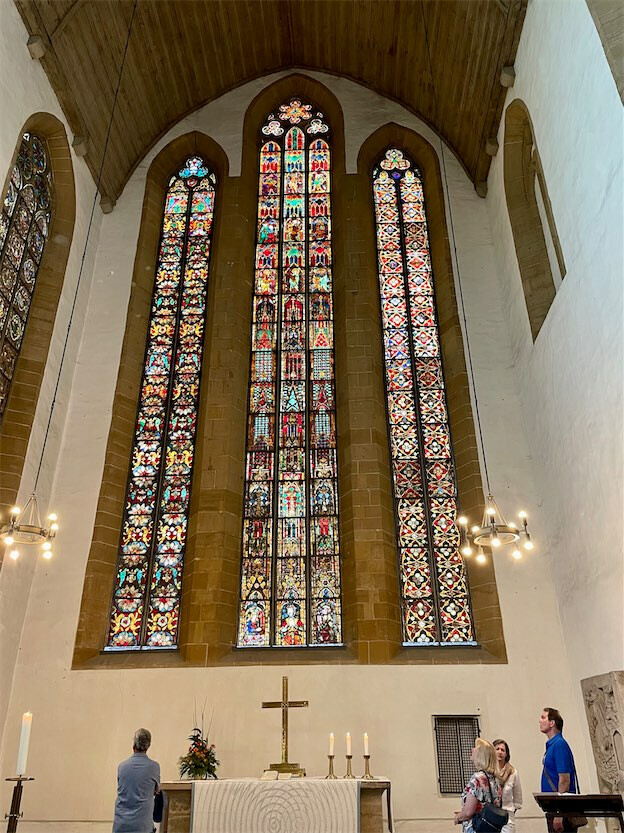 Steffen drove us south to Giessen to visit FTH, the seminary school where Fellowship started our relationship with Steffen. Then we visited multiple Martin Luther Sites. This is a strain glass window in a church building in Erfurt, Germany.
May 20-24, 2022 – Slovenia
My third stop was to see Andrej and Nina Lovše in Maribor, Slovenia and Amanda Snyder in Celja, Slovenia.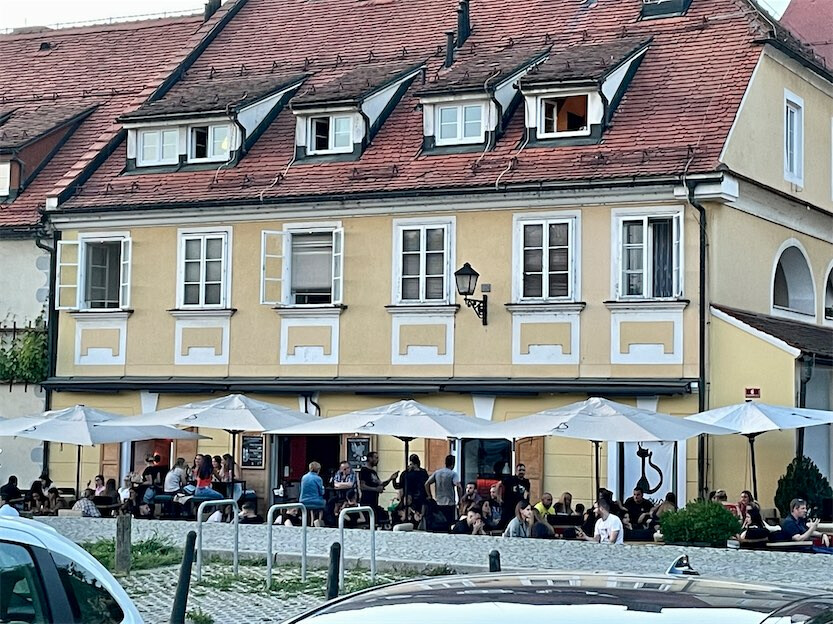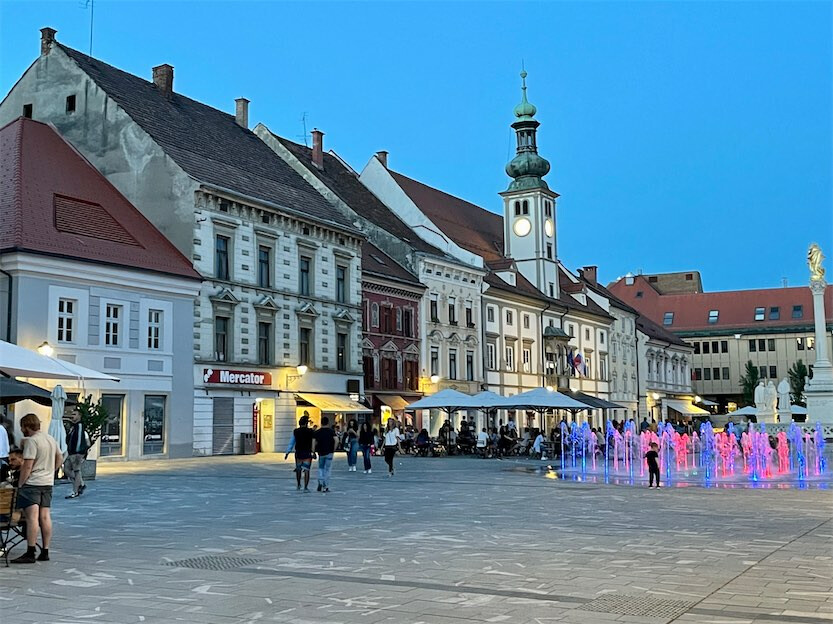 An important part of Andrej and Nina's ministry is prayer walking the villages in Slovenia. While I was with them, we prayer walked around their home village of Maribor.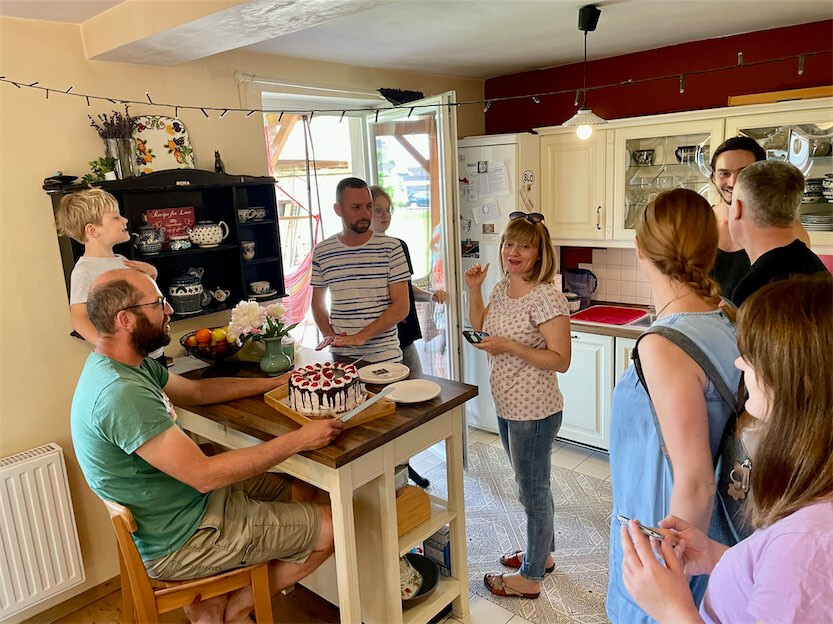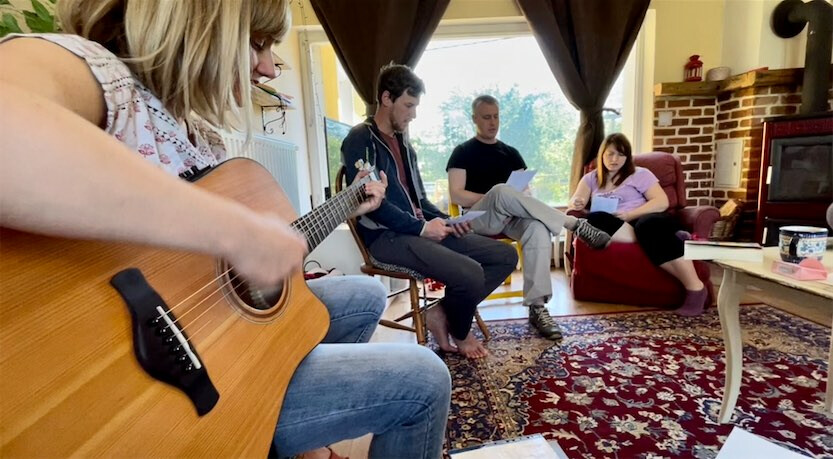 On Sunday, their house group made up of believers and not yet believers met to celebrate Nina's and Eva's birthdays. We also worshipped together and studied John 14.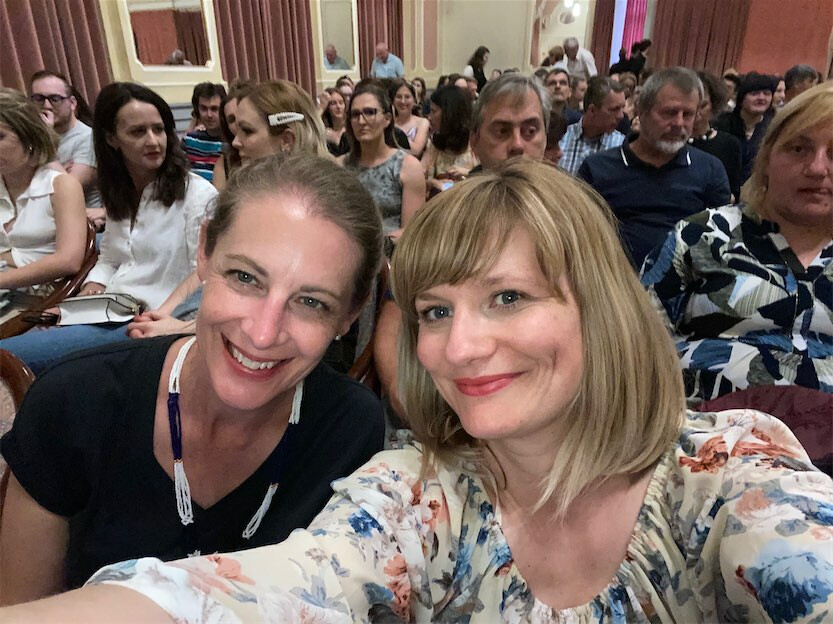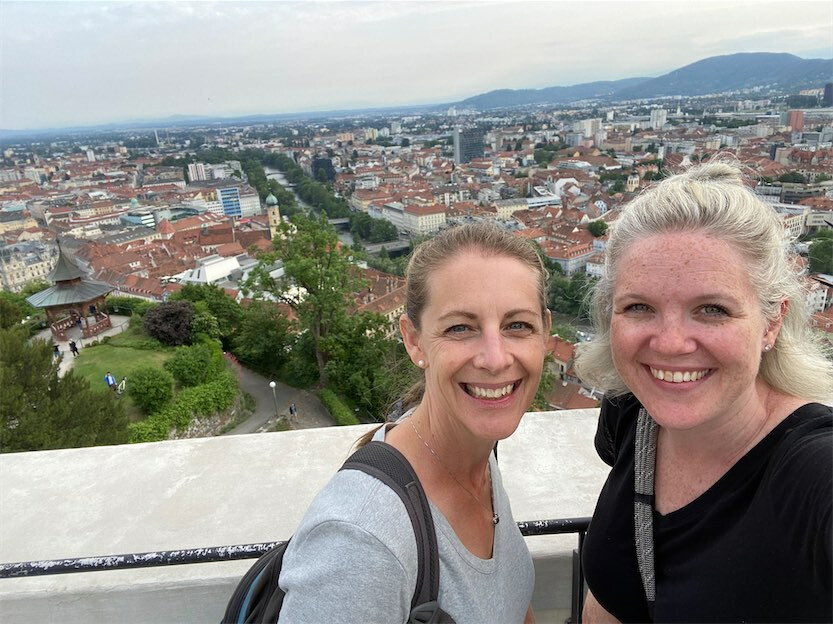 Sunday night, Nina and I went to a production to watch one of the ladies in their house group perform. Experiencing a small part of our partner's life was a such a blessing. Before leaving Slovenia, I was able to spend a day with our Fellowship missionary, Amanda Snyder. She has been serving in Slovenia for six years and is a powerful example of God's love.
May 24-29, 2022 — Greece
My fourth and final stop was visiting with Johnathan and Miriam Macris and Chris and Amy Moore in Greece.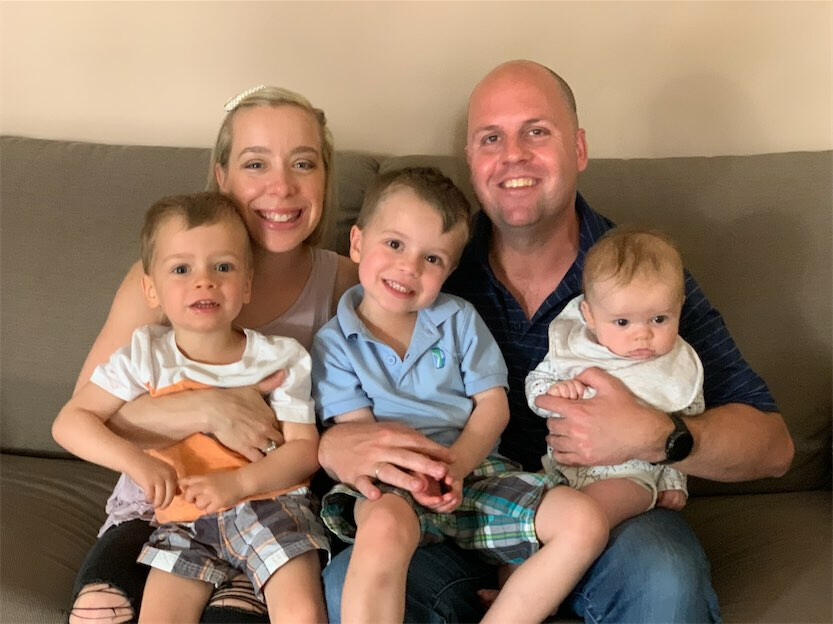 Shortly after landing in Athens, I had the privilege of visiting and eating dinner with Fellowship missionaries, Chris and Amy Moore. They have been working in Athens with Johnathan for over 6 years and are preparing to move to one of the Greek islands to serve those who are helping refugees.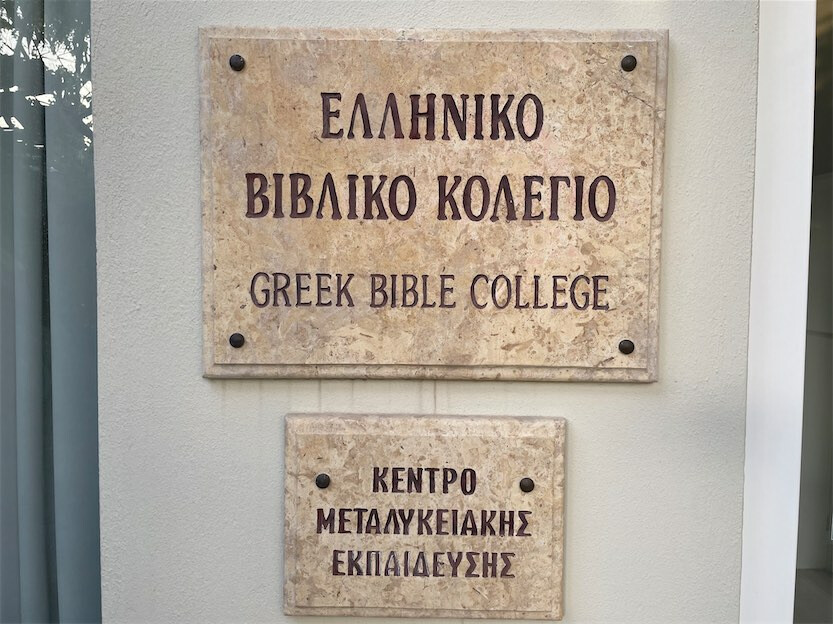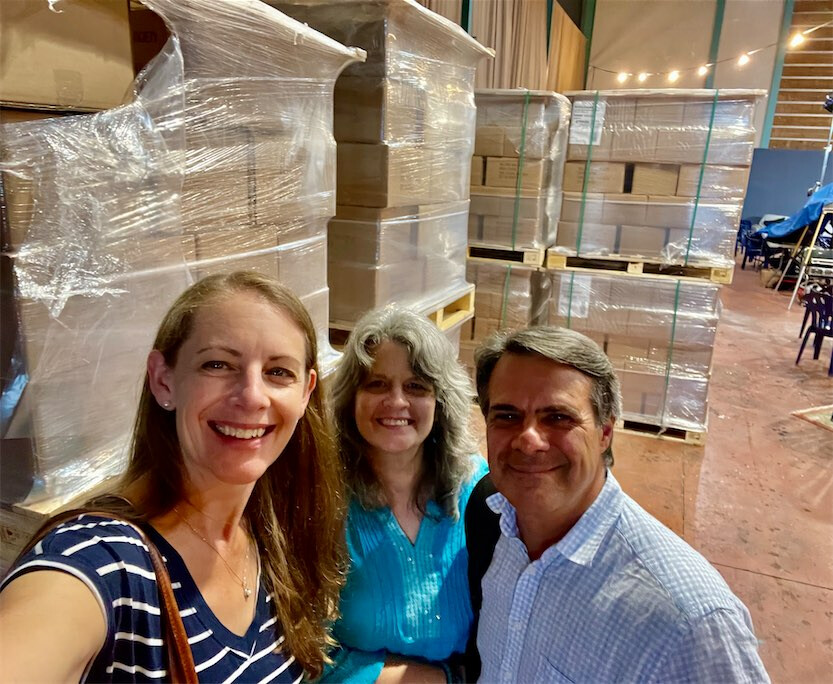 Johnathan and Miriam took me to see the Greek Bible College where students from all over Europe come to receive a seminary level understanding of the Bible. We also went to the building where their Sunday morning church meets. During the summer, this warehouse space doubles as a storage for the thousands of Greek Bibles that are taken to remote villages during Operation Joshua. This year, Fellowship sent 5 members to help with the Bible distribution in July.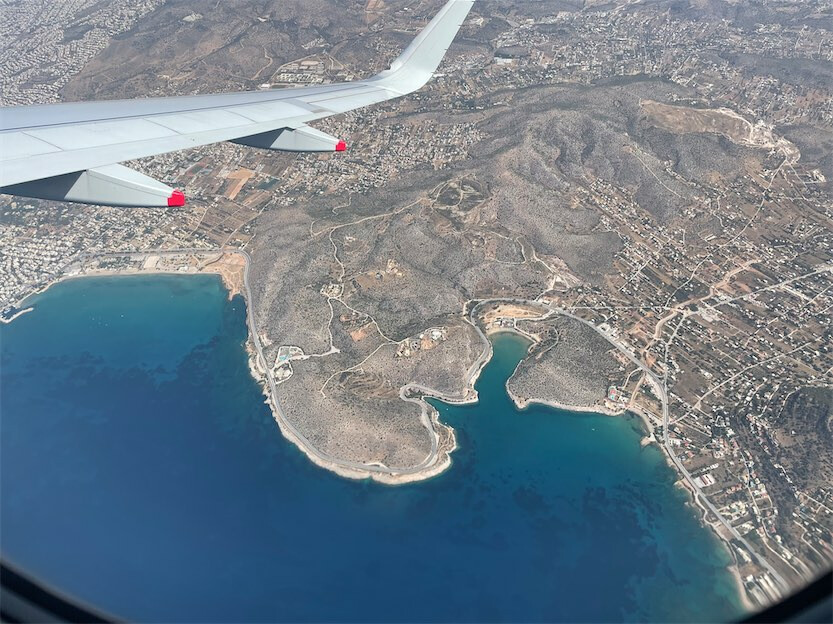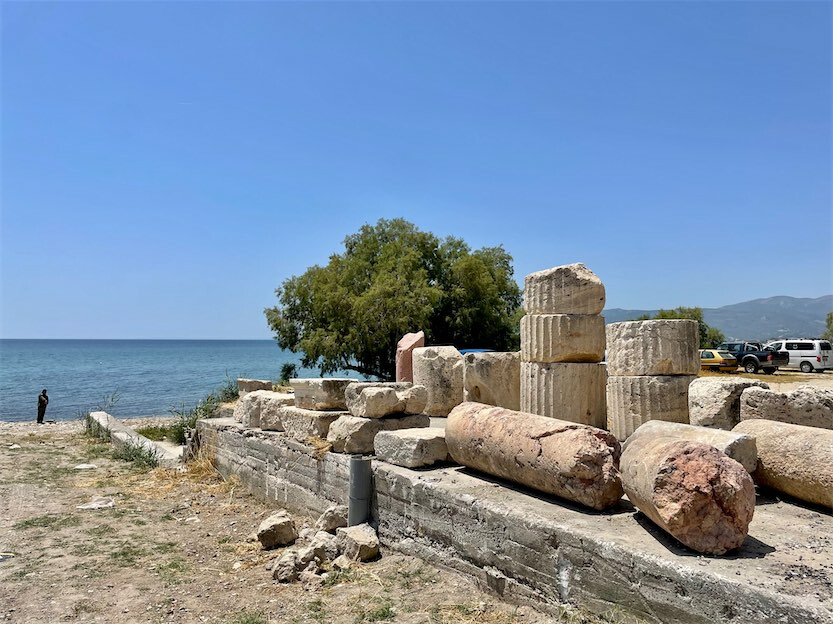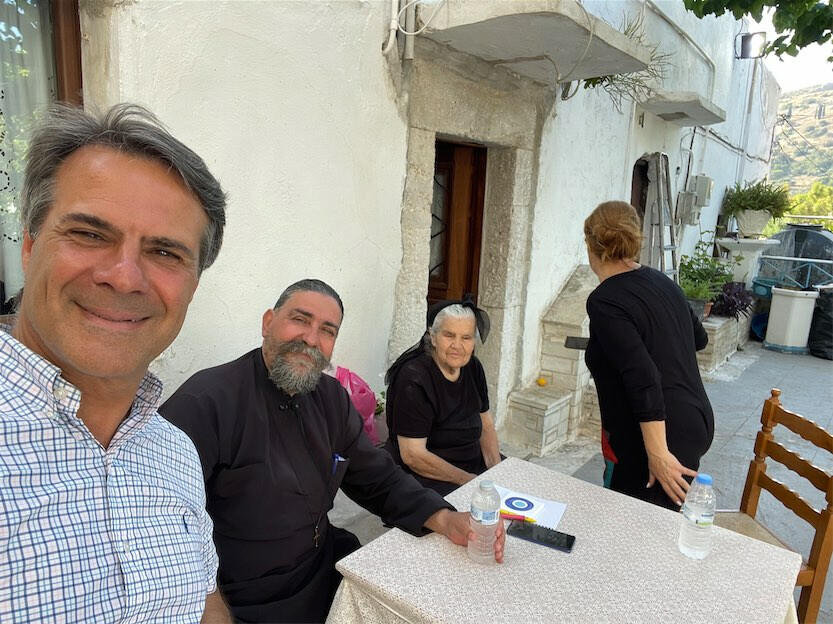 Johnathan and I flew from Athens to a small Greek island called Samos. His ministry works to help refugees that have arrived on that island. While driving around this small island, I was able to see ruins from Roman days and meet a Greek Orthodox priest. I unfortunately can't share pictures of all we saw and did on this island, but without a doubt an encouraging time as I saw Johnathan lead volunteers through difficult discussions.
There are so many stories I could share with you and pictures I could show you. If you have the time and are interested, I'd love to share more with you – reach out to me! What I hope you come away with is what I saw at the end of my time in Europe: that Fellowship is blessed to partner with and work alongside these remarkable men and women of God.
If you would like to financially support the Outreach Ministry that serves our Global & Local Partners and Missionaries, click here to easily and safely make a donation.