Relationships in Slovenia
---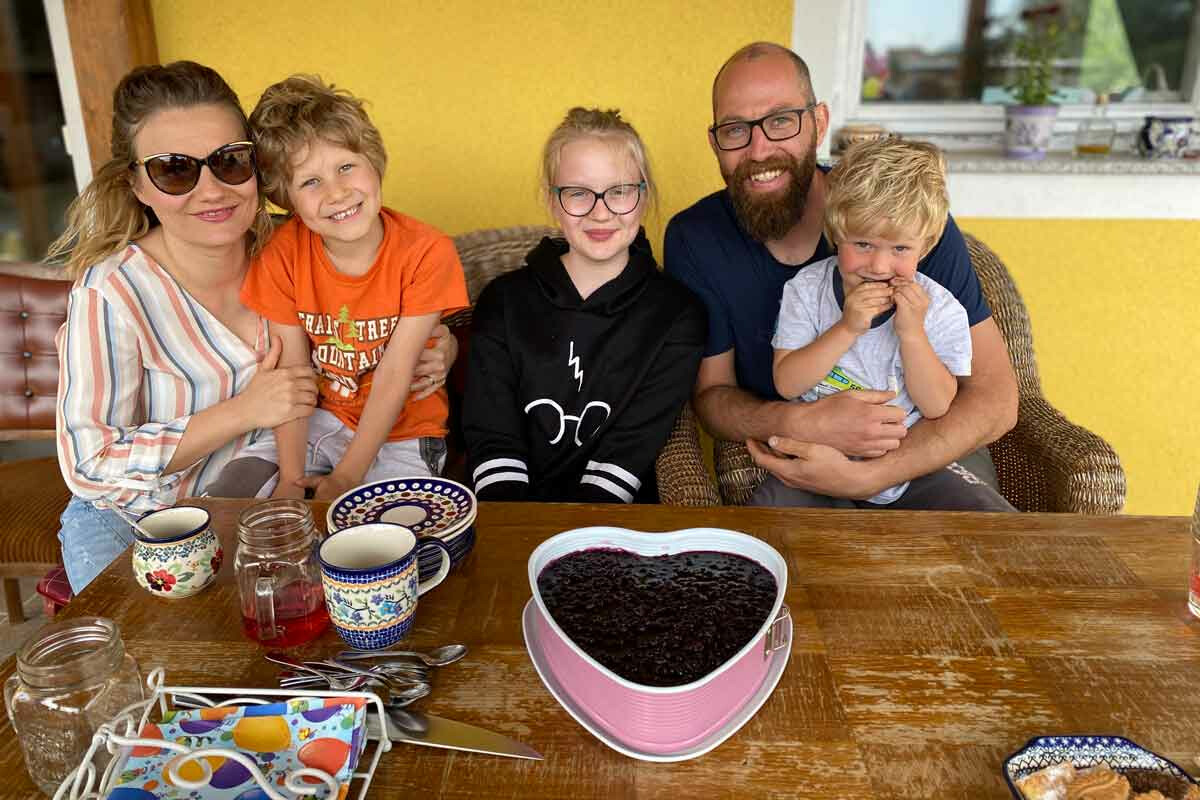 As everywhere else in the world, Slovenia locked down in March. Within a day, everything stopped. Schools closed, events and conferences were cancelled, work changed, and life was more challenging than before. But the church can't be closed—maybe the buildings, but not the life, care and love. For example, our small groups remained active. In fact, we started a new small group during this time. People were at home, reflecting on their lives and had more time to meet. Of course, we weren't able to meet in person, but we met on Zoom. What we quickly learned is that when people have a common enemy (like the virus) everyone becomes an ally. In this last month, our groups became stronger. The group meeting in our village decided to keep reading the Word together. Even on Zoom, most people were faithfully participating in the Discovery Bible Study. We have been witnessing the power of God bringing people closer to him. A lady in our community gave her life to God during this time, and now she is already leading another lady in studying the Word.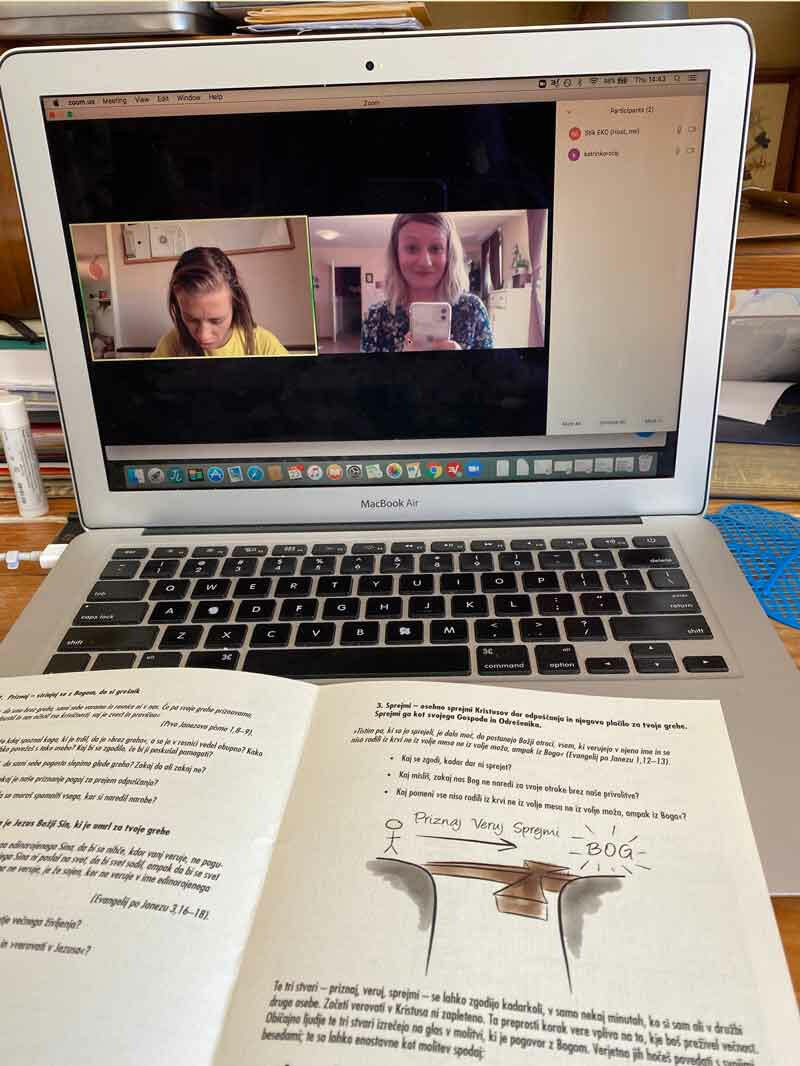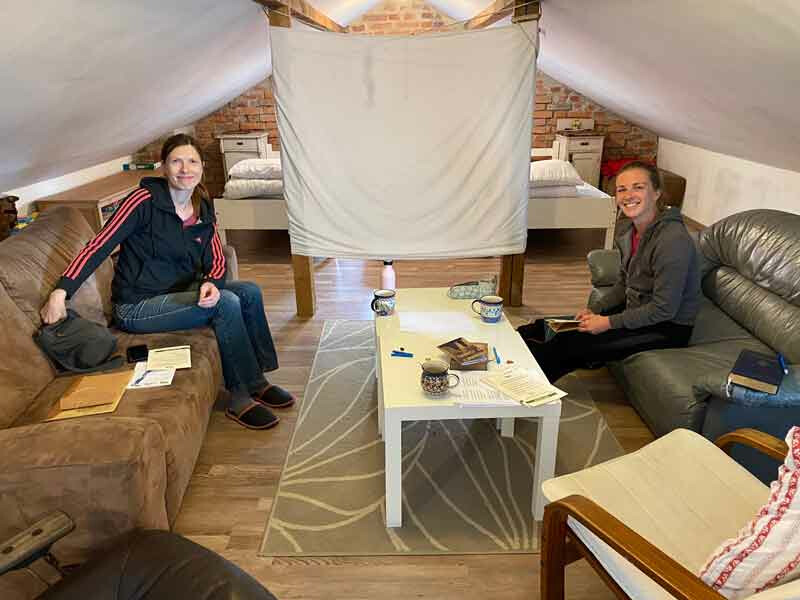 Across Slovenia, churches got together, prayed, and fasted. Two pastors and I started a prayer chain for Slovenia in which churches picked a day and prayed for the spiritual and physical health of Slovenia. In addition, thanks to a great push on social media, we were able to send out several bibles and other materials to people which helped spark Gospel conversations.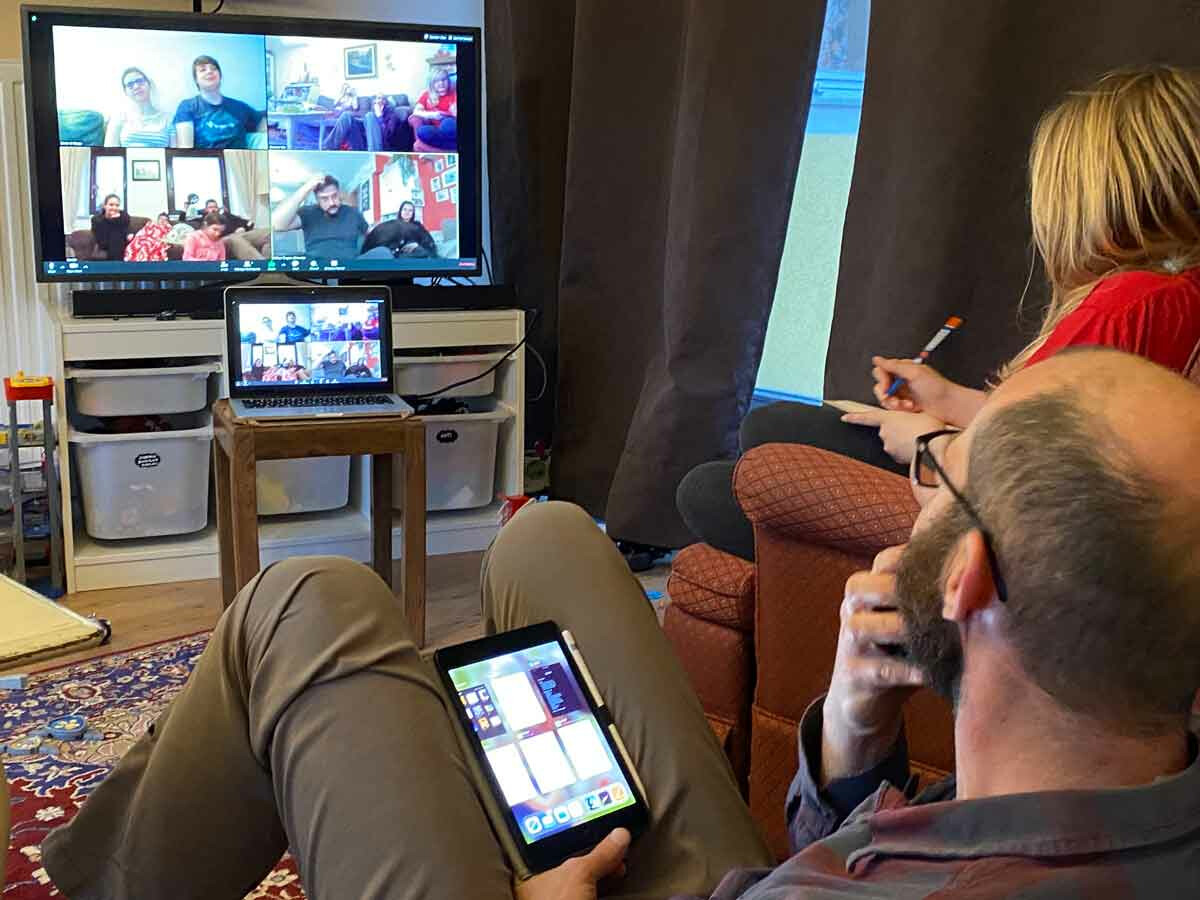 We also witnessed some students start an online bible study that pulled together almost 80 young people from across Slovenia. They have been meeting every night to study the Word of God, to pray for each other, and to seek God's will for their lives. I am encouraged to see how years of investment has produced much fruit during this time of crisis.
Unfortunately, we had to cancel all of our Slovenia summer camps, but that does not mean we have stopped thinking about the lost. We are planning to lead churches in organizing a four-day summer youth festival to reach youth in 5-10 different towns in Slovenia. It is really a privilege to work with such an amazing team of talented people who use their God-given gifts and resources. We are planning on using the "pay it forward" principle and mobilize churches to help other churches. We have great open doors for the gospel to go out, but also great push back, as the enemy does not want us to do this. We also plan to run a Luke 10 camp, following the Luke 10 text as guidelines for a time of spreading the Word, praying for people and stepping out in faith.
On a more personal note, the COVID lockdown was great for our family. We have used this time to connect, to spend more time together, and to get to know each other better. It has been a blessing to be able to pause some things. Being our children's teachers was a challenge but also a blessing. As the older two are getting back to school, we can see less stress, fear and confusion in them. Timotey is enjoying his teachers and school friends way more than before COVID. Overall, we have seen this time as a great blessing for our family.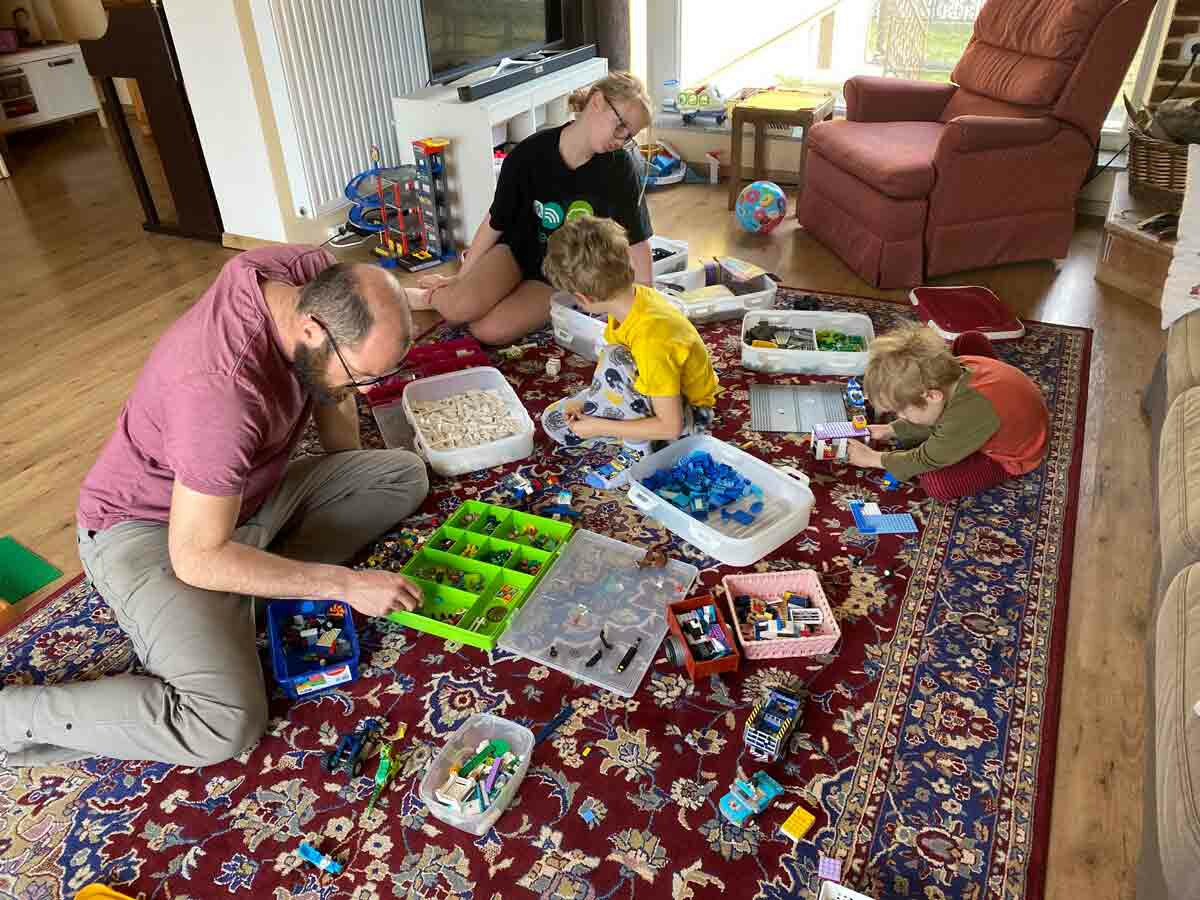 We love being in the position God has put us in. Knowing that you are standing with us on this mission gives us strength to push forward. Please pray for:
the four-day summer youth festivals & Luke 10 camps
for our children as they go back to school
for continued open doors for God conversations
If you'd like to learn more about the work in Slovenia, visit Andrej and Nina's Fellowship page.