---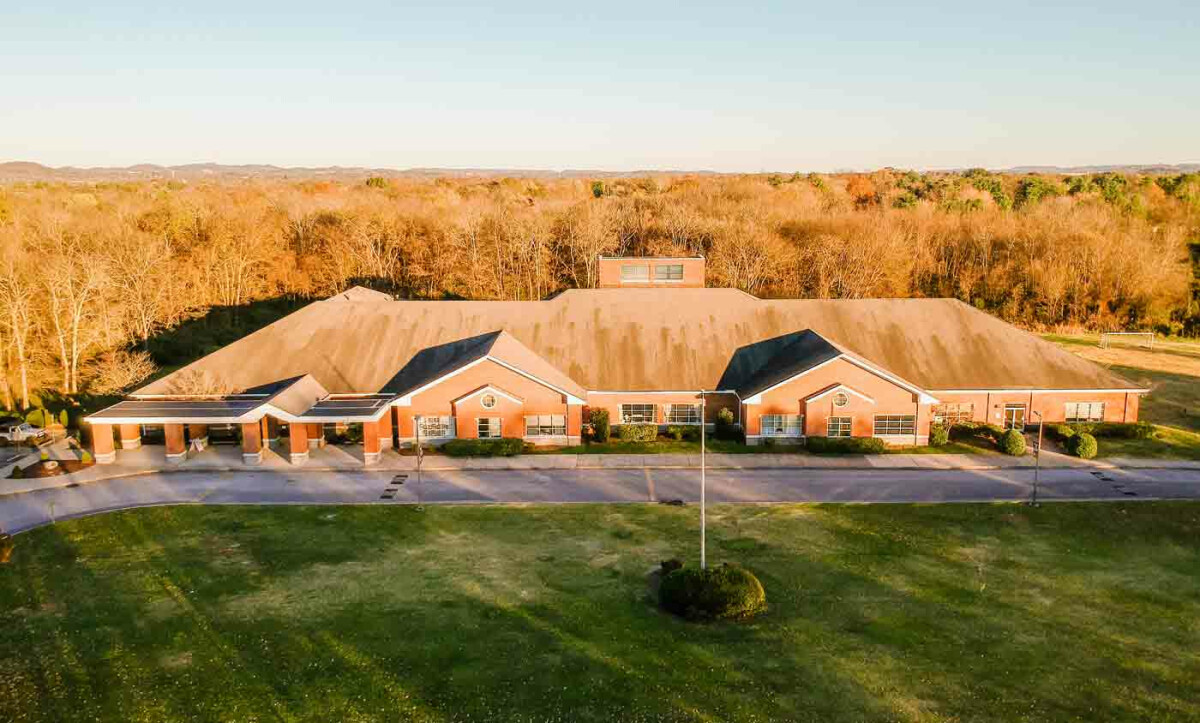 About New Hope Academy
New Hope Academy (NHA) was founded 25 years ago as a Christ-centered school in Franklin for pre-kindergarten through 6th grade students located in Franklin. Their purpose is to educate children of diverse racial and socioeconomic backgrounds by establishing a Biblical worldview and preparing each child to flourish academically, emotionally, socially, and spiritually. About 60% of the student body receives scholarships or financial aid, and minority students compose 45%. For those who appreciate objective measures, a recent analysis showed that NHA scholarship students graduate college at a rate of 40% compared to 13% from poverty nationally. To read about more positive outcomes from NHA alumni check out this article on New Hope Academy's website.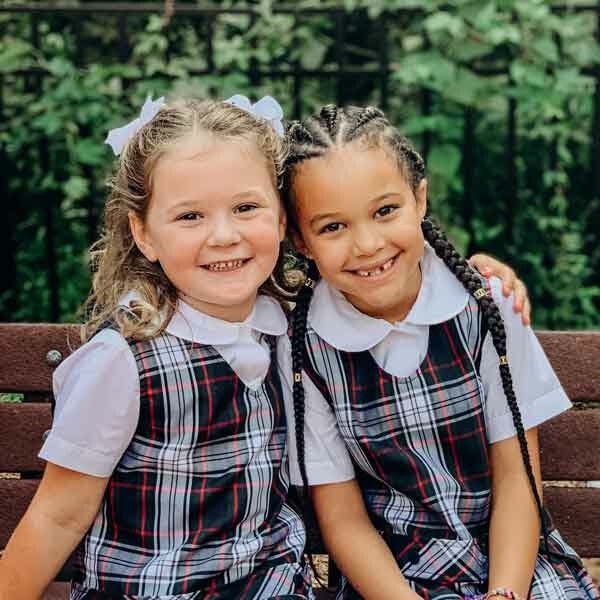 Fellowship and New Hope Academy
Fellowship Bible Church has had a connection with NHA for many years. Many members have volunteered, taught, and have had their children attend here. Recently Fellowship has strengthened this relationship by making New Hope Academy an official local partner. As part of this spring's Generous God campaign, Fellowship gave NHA $205,000 to help with multiple projects, including the addition of a much-needed dining hall. The staff at NHA were thrilled to receive this gift as it will allow them to have a more efficient flow for the school day as students are currently eating in their classrooms. This addition of a dining hall will also allow for an expansion of other programming and events, such as drama and music. As Fellowship grows this partnership with NHA, we are looking forward to being the "hands and feet of Jesus" by serving both the teachers and students while developing relationships and learning from those we serve. If you would like to know how you can serve with New Hope Academy, please contact Fellowship member, Robin Kenny ( ).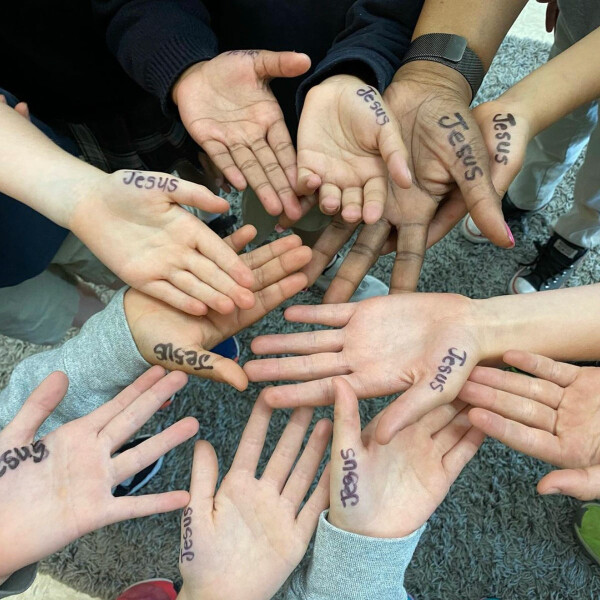 Praises
Covid-19 brought many challenges, but God continued to provide. NHA experienced some turnover in both students and faculty, but through clear and frequent communication the NHA community stayed unified and prepared. NHA largely remained open for in-person schooling throughout the pandemic.
God is continuing to unify the NHA community even in these divisive times.
Strong friendships between alumni of different backgrounds are being formed. Learn more by reading of these alumni here.
Prayer Request
To find the next Head of School to lead NHA with godly wisdom.
In addition, if you would like to financially support the Outreach Ministry that serves our Global & Local Partners and Missionaries, click here to easily and safely make a donation.