Aaron was raised in a wonderful Christian home and came to faith in Christ at church camp at the age of 7. After moving from Greenville, SC to Nashville in 1993, Aaron began to pursue his dream of playing drums in a band and going on the road. By the time he was a senior in high school, Aaron was touring full time with Sonicflood, of which he was a founding member. Following that, he joined the Christian band By The Tree and continued traveling and leading worship until 2007.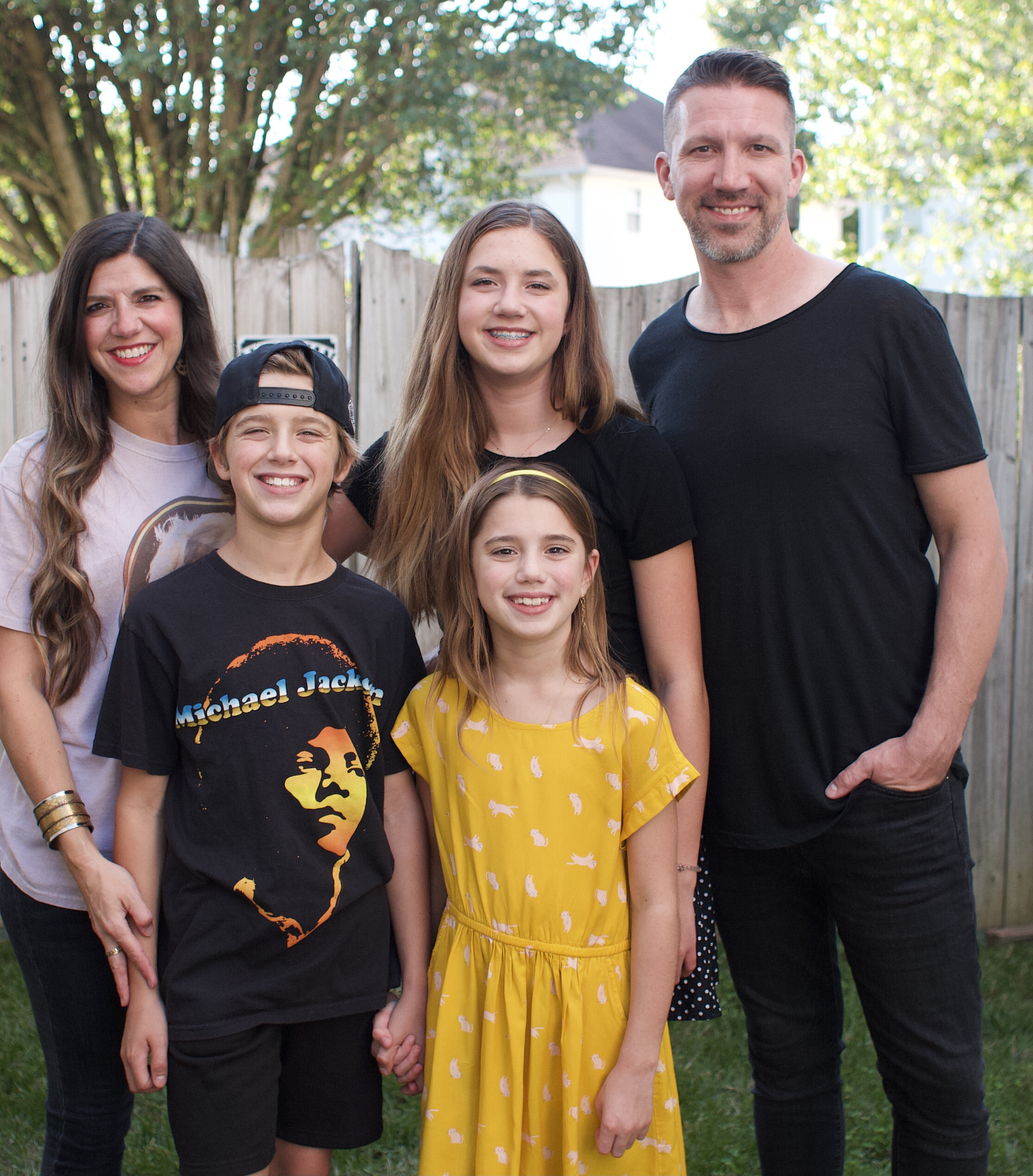 After relocating to Yorba Linda, CA to be the Worship Pastor at Friends Church, he rediscovered a deep love and passion for the local church. Moving back to Franklin in 2014, Aaron joined the staff of Fellowship as Worship Pastor. In 2018, he began leading the Communications Team, where he is currently serving as the Executive Leader of Communications.
Aaron and his wife, Mandi, were married in October of 2004 and have three wonderful kids: Arleigh (12), Ellis (10), and Nora (7). They live in Franklin and attend the Brentwood campus.