---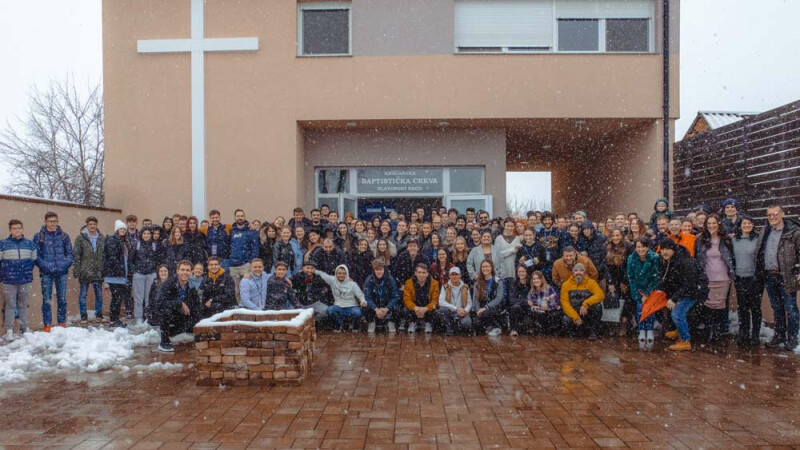 It's possible that in the last few years you may have heard how Croatia has become one of the top tourist destinations in the world. It has gained that distinction for good reason. While it has been a lesser-known area of the world, word has been getting out how it is filled with incredible history and remarkable natural beauty. The 1100-mile-long Adriatic coastline and literal thousands of islands make for incredibly gorgeous sea life experiences. However, despite the striking visuals of ancient cities nestled up against crystal clear turquoise waters, lies deeper stories of centuries of conflict, chaos, and communism.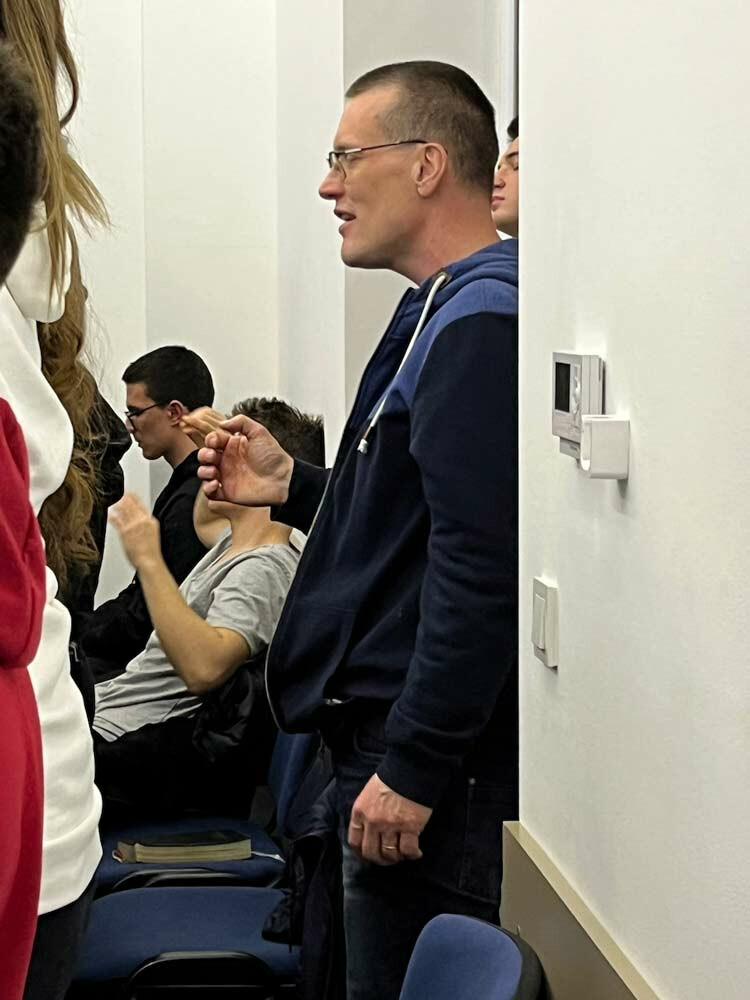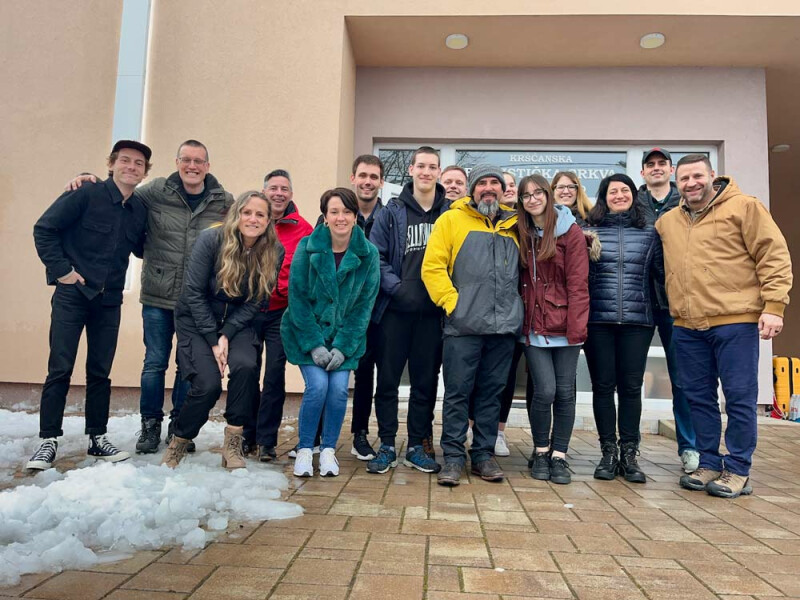 For the last 18 years Fellowship has partnered with Darko Mikulic in bringing a message of eternal hope though Jesus to rural Croatia. Darko and his family live in the city of Slavonski Brod which was the site of many challenges during the Yugoslavian war back in the early 90s. Brod directly borders Bosnia and is less than an hour from the Serbian border. Due to the city's location, Brod was directly in the line of fire and even after nearly 30 years since the war ended, it is still feeling the effects of Europe's deadliest conflict since WWII. The last 10 years, Fellowship has sent a team to Brod in July with the primary mission to reach out to the young people of Brod. Croatia is one of the only countries in the world to have a declining population and part of that is due to the lack of hope that many of the young Croats live with. Darko and his wife Gorana who lived through the difficult era of communism in their homeland, now see the lack of hope in the young people in their country as one of the greatest needs to be addressed. Fellowship has been blessed to come alongside them and spread the Good News of an abundant life that can only be found through Jesus Christ.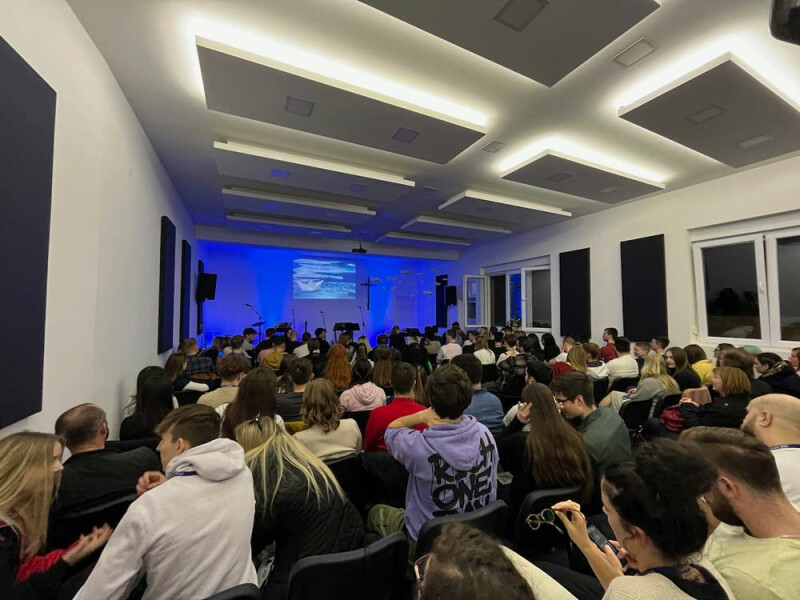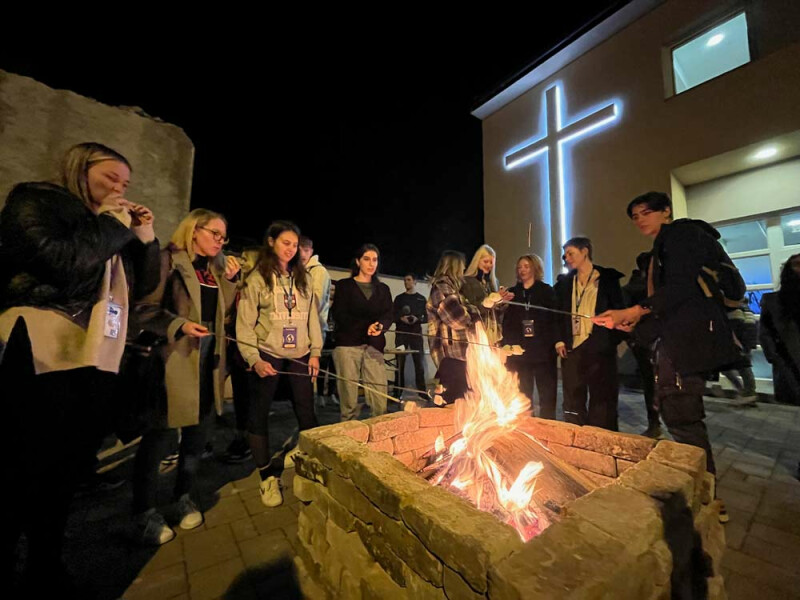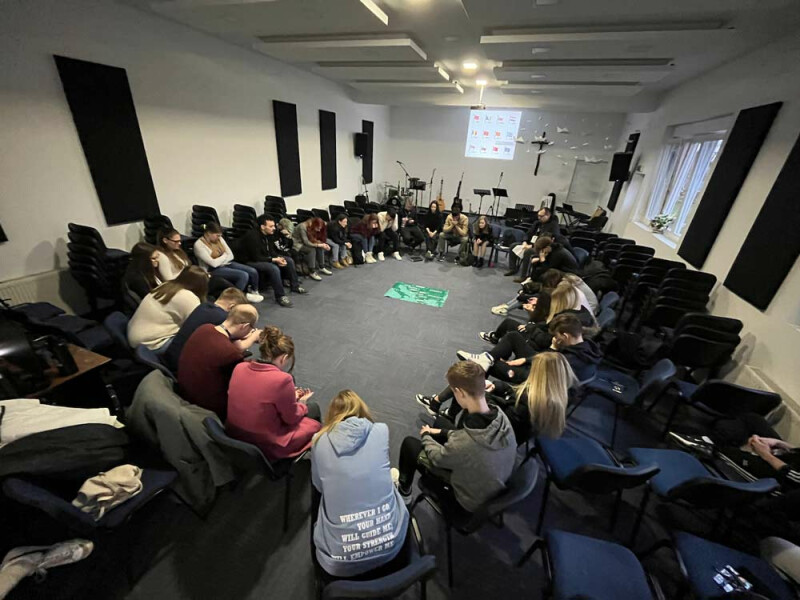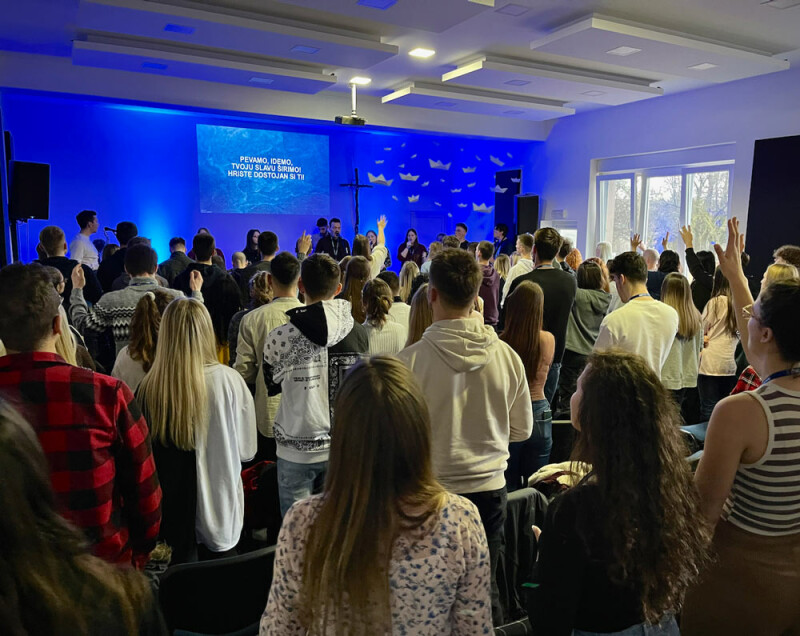 This past February, four Franklin campus members (Alex Kenny, Hutch Deibler, Ryan Raburn, Dave Bechtel) and four Brentwood members (Dan Vild, Matt Vysoky, Devon Cunningham, Nicole Witt) traveled to Brod to help support the very first youth conference that Darko and his church have hosted. The Fellowship members helped by teaching classes on Apologetics, Critical Thinking, as well as helping to lead worship. Catholicism is by far the largest religion in Croatia and Evangelical churches are normally quite small with the average church being around 10-15 people. The church in Brod is about 40 people which is a large church by Croatian standards. We were blown away to see over 150 teens at this event. Nearly four times the size of the church body!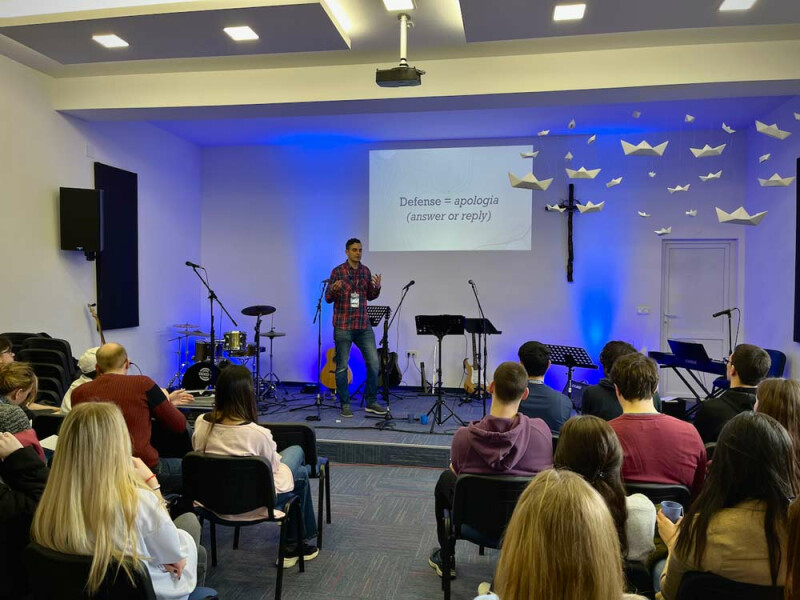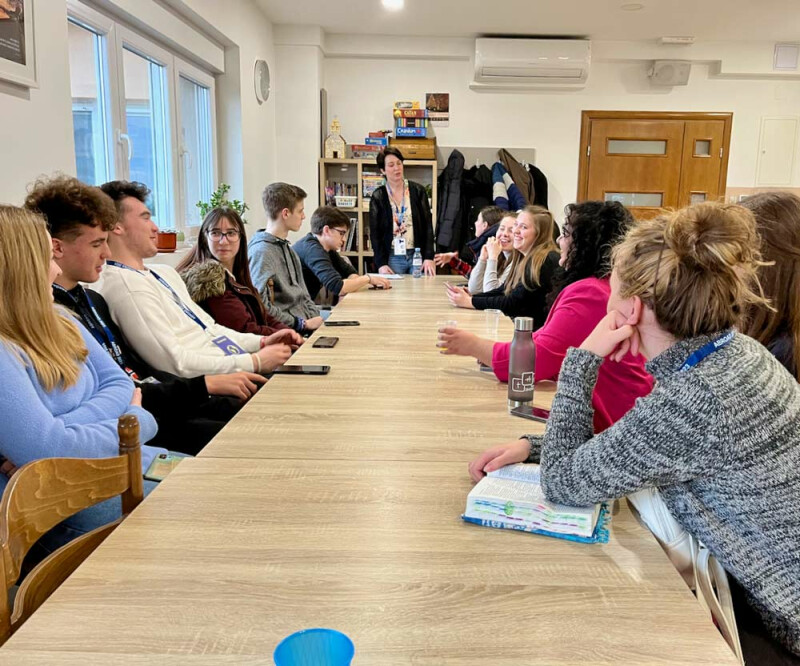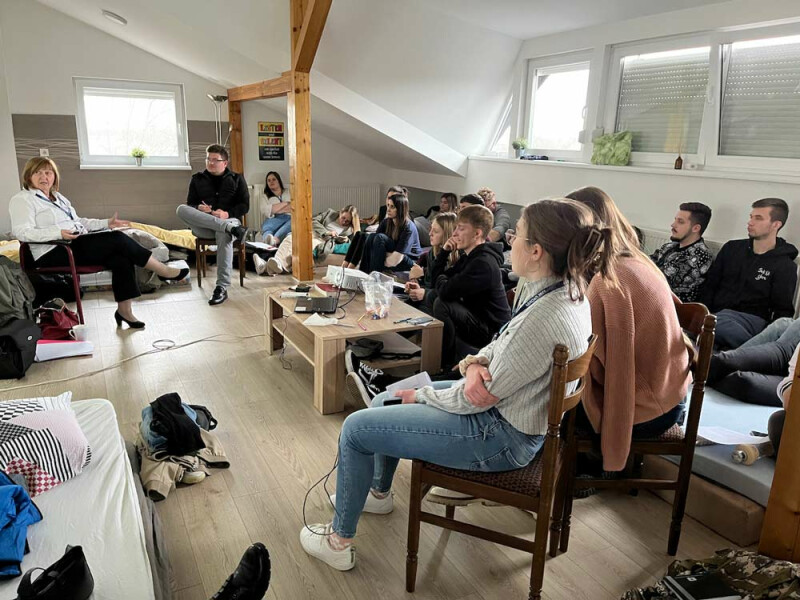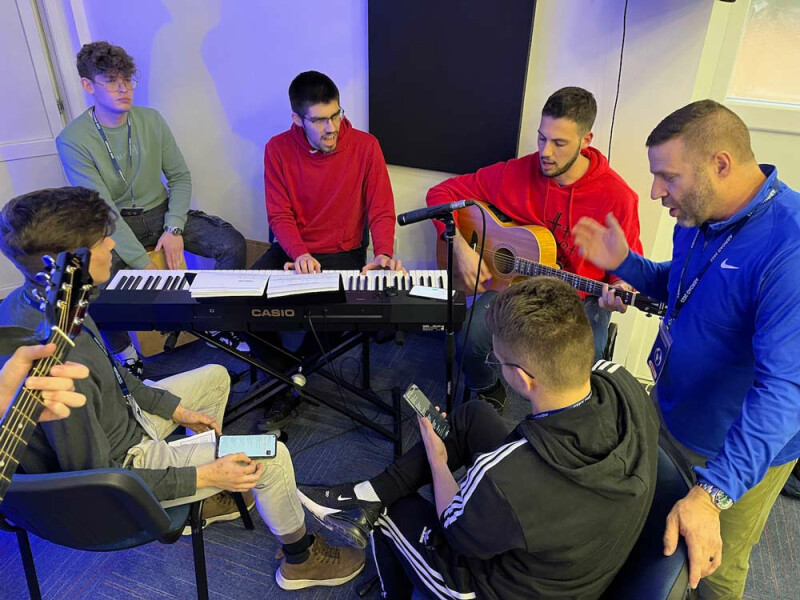 One of the side goals of this event was the desire for continued cultural healing between the countries that used to make up Yugoslavia. Serbia, Bosnia, and Croatia were the three countries that inflicted the greatest wounds on each other and there are still many negative feelings towards each other. The young people that helped to plan and prepare for the youth conference have a desire to leave old feelings of hurt and discrimination behind and forge a new path of love and understanding between people groups that share many similar cultural backgrounds. This is something that we as believers and as Americans that played a large role in ending the Yugoslavian War can pray for.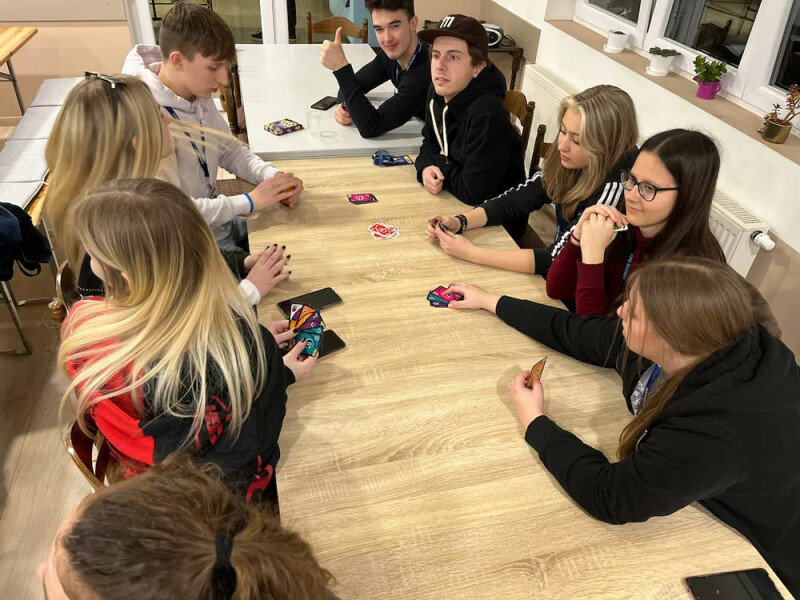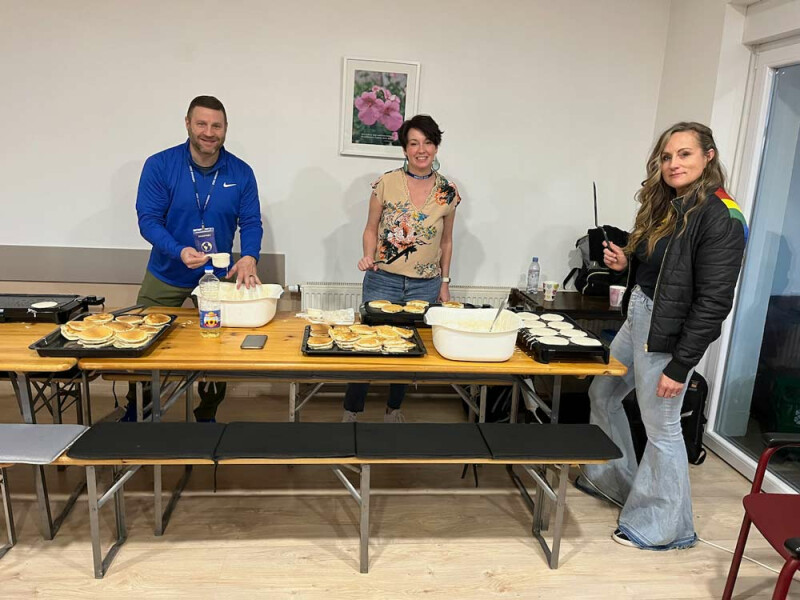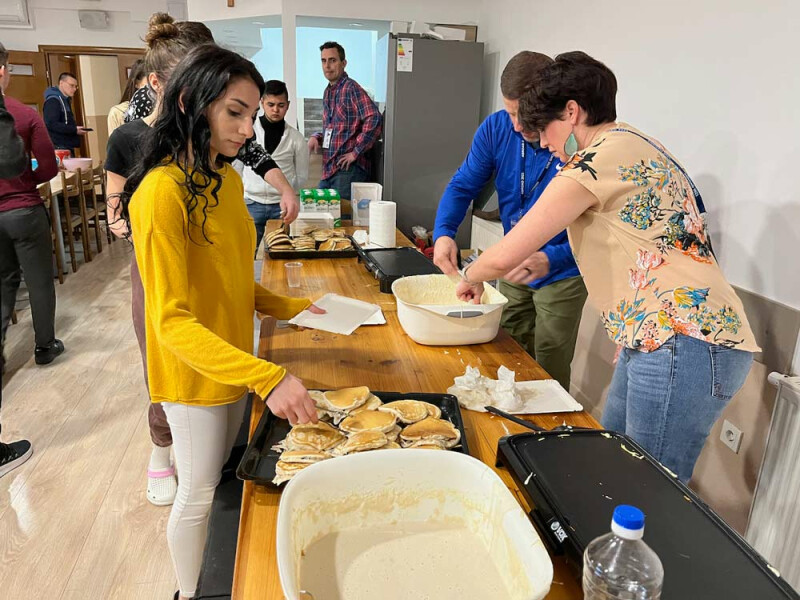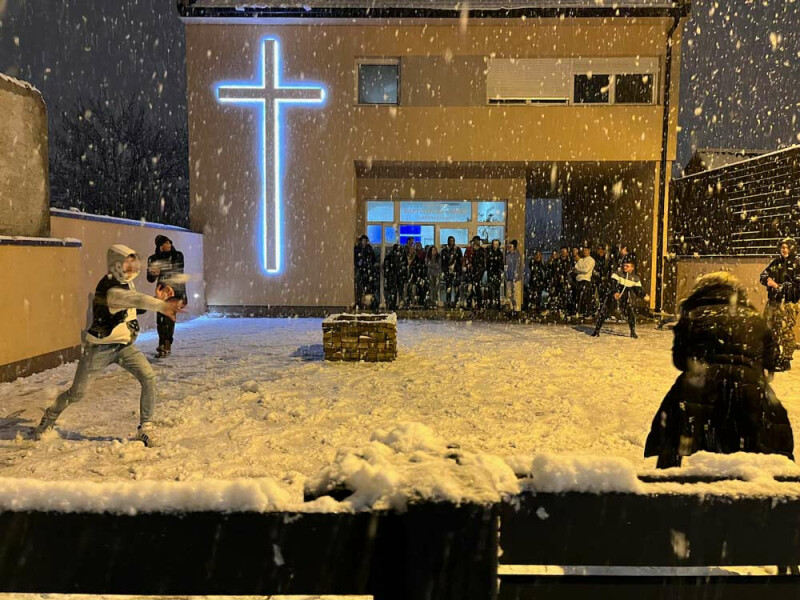 We know that discipleship is a big goal for Fellowship, so it was exciting and rewarding to be able to lend support for a youth conference where the primary focus was discipleship building. The faithful efforts and resources that Fellowship has been putting into this small church body is bearing fruit. We feel and can see that the Lord is blessing our efforts to spread His light in a dark part of the world.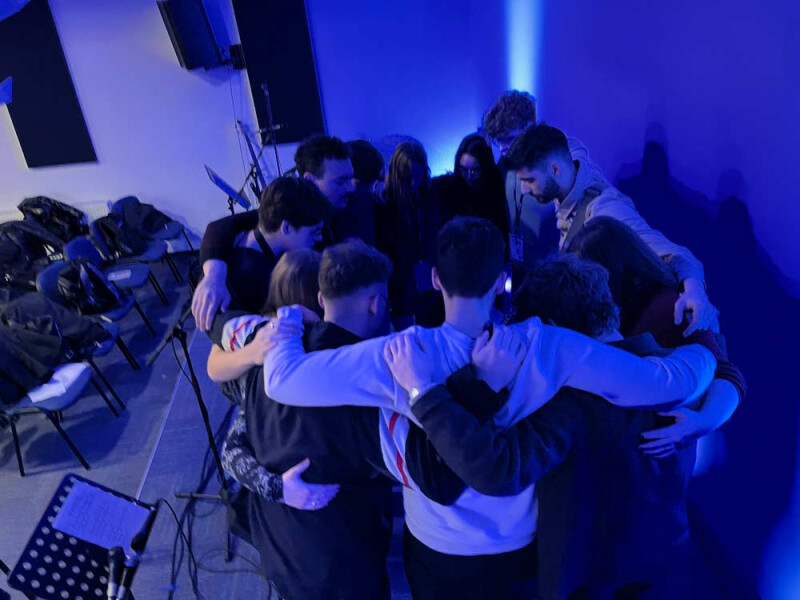 We look forward to taking another team to Slavonski Brod in July as we will stage another year of fun, impactful VBS messages and engaging activities for the youth in Brod. For more information on Fellowship trips to Croatia, contact Dave Bechtel at .
If you would like to financially support the Outreach Ministry that serves our Global & Local Partners and Missionaries, click here to easily and safely make a donation.