Fellowship Bible Church and Lietnhom, South Sudan
---
Since its inception, Fellowship's model for missions has been to develop relationships that lead to partnerships in ministry all over the world. One of our earliest relationships began in 2000 when Fellowship, through Maridus and Connie Kinder, partnered with World Relief in Lietnhom, South Sudan to conduct pastor training, support the local clinic and help establish children's education, which resulted in the Linda Primary School that is thriving to this day. At that time, Rosemary Khamati (who is now our partner in Adjumani, Uganda) was on staff with World Relief in Lietnhom and became fast friends with Maridus and Connie and with Fellowship as a whole.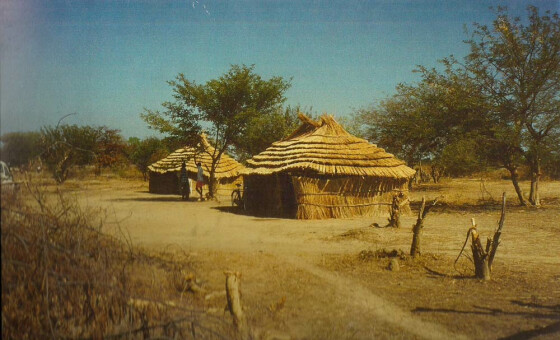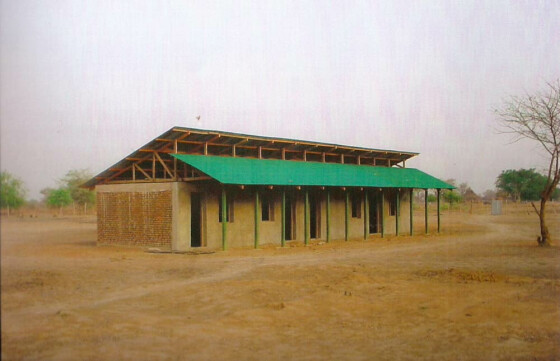 In those years, the situation in Sudan was desperate. Sudan was deep in war. The Islamic North aggressively fought against the Christian South to take over the country for Islam. At that time, most of the men, especially leaders and pastors in that region, were killed. Women and children were abducted and taken to the North as slaves. There were many widows and orphans in Lietnhom, the church was flailing, yet was the only place where people could gather and connect. This was a unique opportunity to come alongside the local church to encourage and strengthen the leadership and provide primary education, which had all but disappeared from the war. We realized this was a long-term relationship that was in desperate need.
In 2004, Fellowship teams expanded their reach to include women's ministry, which was an entirely new concept for that region. Fellowship realized they were in for the long-haul, and a constant presence on the ground was necessary to continue and build the work of discipleship and education. Through our relationship with Rosemary Khamati, we learned of the ministry of ALARM, African Leadership and Reconciliation Ministry, and thus began our partnership with them in Lietnhom in 2004. At Rosemary's suggestion, James Baak became the first regional director for ALARM in Lietnhom, and our partnership only intensified our focus and reason to continue our efforts in that primitive village. More than ever, we saw ourselves as Wind (encouragement) and Water (resources) to those who labored in the trenches.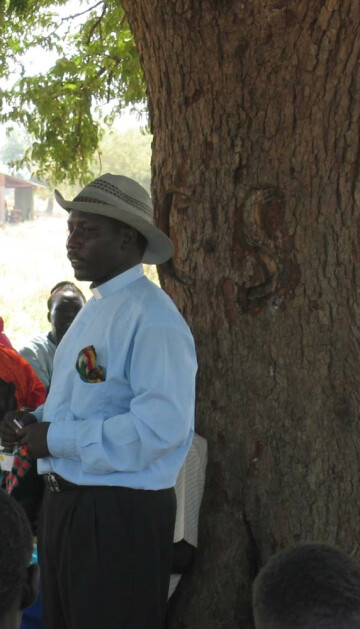 After adding Children's ministry as part of our focus in 2006, our work in Lietnhom continues today with these primary focuses: Pastor/Church Leader training, Women's Discipleship/ Entrepreneurship training, and Children's Discipleship training. In 2013, when James Baak left his position as ALARM's South Sudan Country Director to eventually start his own ministry (SMARD), Peter Garang took over that position and became our partner contact in Lietnhom.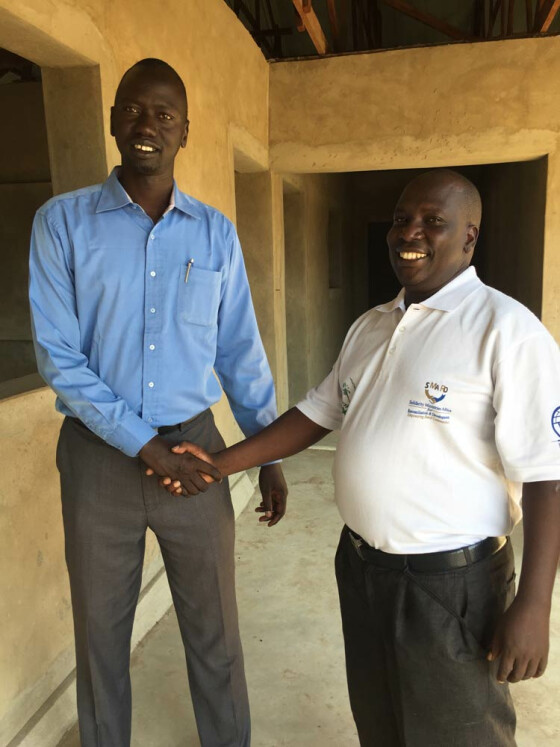 For 20+ years, Fellowship has stayed committed to sending regular teams to South Sudan to teach, train and support the work of our partners. The work has not been fast or easy, but it has been worth it on many levels, as we are now seeing new evidence of our long-term investment. One element is seeing Angelo Deng Aguangbecome Lietnhom's first doctor ever this year! Angelo was part of pastor/leadership training in 2007 with Lloyd Shadrach and Mike Vogt and has been able to continue his education and realize his calling through Fellowship's involvement. Samuel Mabith, who attended many years of pastor/leader training, is the newly hired SMARD Project Managerin Lietnhom, and Magdalena, who was an integral part of women's leadership training, is newly hired by SMARD to oversee women's initiatives. Developing local indigenous leaders for community flourishing and Kingdom advancement is what makes this work sustainable for generations to come.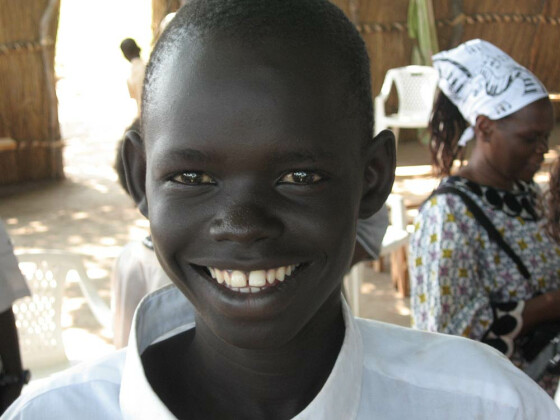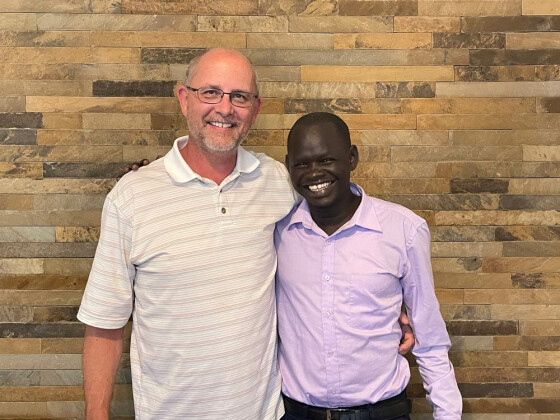 Our primary hope is to continue strengthening the local Church in South Sudan and grow leaders who will give their lives to discipleship and the spreading of the Gospel. We also hope to elevate and empower the local community to thrive through education, medical resources and economic growth. These elements, with biblical discipleship, provide for a robust opportunity of flourishing with a mindset to glorify God. Fellowship members can participate by staying curious and praying, by going on trips and/or by financially supporting the work that is being done on the ground.
---
**A special note from Suzan Hicks, Leader of Local & Global Outreach:
In December 2021, Peter Garang informed us that he was leaving ALARM, as he was honored to be the newly elected Provincial Secretary of the Episcopal Church of South Sudan. This is a prestigious position for Peter as he uses his gifts and passions to bring leadership and God's love to the county of South Sudan. Anytime there is a major change in our partnerships, Fellowship evaluates the work and the relationship. After much prayer and conversation, Fellowship has decided to end our partnership with ALARM. This decision was not based on any wrongdoing by ALARM, nor was it a decision we made based on grievances. Rather, in consideration of our desire to partner with individuals rather than an organization, we will continue our work in Lietnhom, South Sudan through our partnership with James Baak and his ministry SMARD. In making this decision, we considered the people of Lietnhom and the relationships that have been built over the past years. Our desire and hope is that through James Baak, we will continue these relationships, as well as the community development efforts and education we have already started.
If you would like to financially support the Outreach Ministry that serves our Global & Local Partners and Missionaries, click here to easily and safely make a donation.