First time here?
If you're new to Fellowship Bible Church, take a minute to get to know us. Whether you join our family of faith or another, our greatest hope is not that you would simply check boxes in your faith journey, but that you would follow Jesus wherever He leads. We want to help in any way that we can.
Learn More
Worship Services

Saturdays at 5:00pm
Sundays at 8:00, 9:35 and 11:10am

Contact

Social Media
Meet our teaching pastors
Dr. Michael Easley
Dr. Michael Easley's experience in ministry spans more than 35 years as a gifted Bible teacher and church leader. He shares a passion for ministry, heart for people, and love for God where he is currently part of the pastoral teaching team at Fellowship Bible Church. He is the author of "Interludes: Prayers and Reflections of a Servant's Heart" and co-author of "The Da Vinci Code Controversy". Dr. Easley earned a Doctorate of Ministry degree in 2003 from Dallas Theological Seminary. He and his college sweetheart, Cindy, have been married since 1980 and have four adult children.
Lloyd Shadrach
Lloyd Shadrach graduated from the University of Tennessee, earning a Bachelor of Science in Business Administration in 1982. He joined the staff of Campus Crusade for Christ's FamilyLife in 1983 where he served for over 13 years. In 1993, Lloyd earned his Master of Art in Biblical Studies from Dallas Theological Seminary. In November 1996, Lloyd and a small team launched Fellowship Bible Church in Middle Tennessee. He now resides in Franklin, Tennessee with his wife Lisa, and their three children (Darden, Susan, and Sally).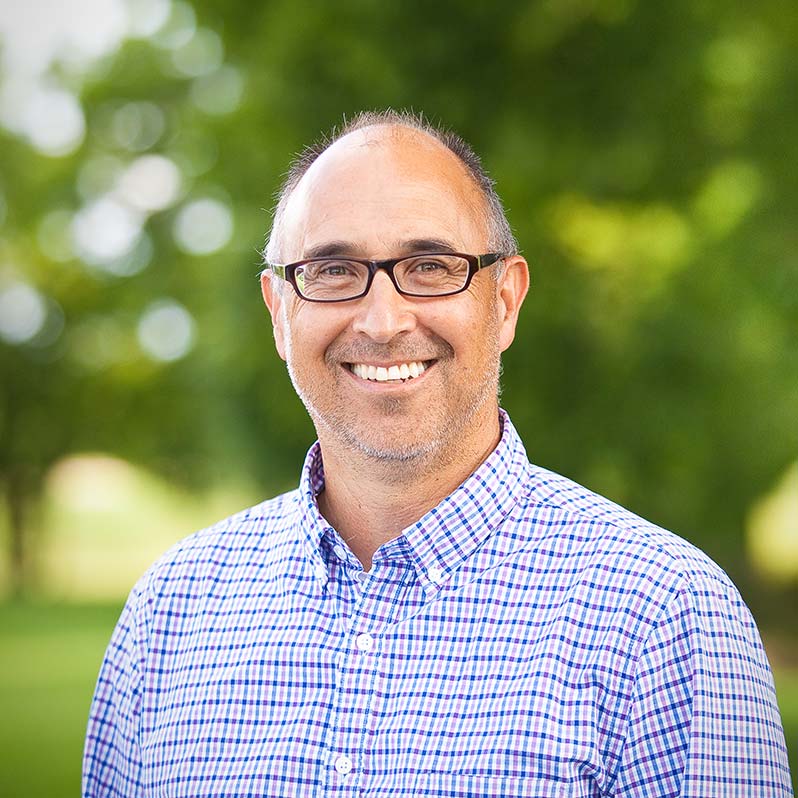 Still have questions?
Rachel Darter, our Connections Director, would love to help.