Fellowship Bible Church is one church that meets in multiple locations. Our cross-campus leadership team is comprised of our lead pastor, teaching pastors, and executive pastors from each campus as well as our central services department. This team leads our staff and organization in partnership with our elder board.
Cross-Campus Leadership Team
Active Elders
The church is to be governed by a plurality of biblically qualified elders who provide spiritual oversight and guard the mission and values of the body. In prayerful dependence and diligent commitment to the authority of God's Word, the elders' role is to determine how the Lord, who is the Head of the body, wishes to direct His church.
Inactive Elders
Inactive elders have previously served on the board and are now in an inactive status. They may be called on from time to time for special projects or to give input on certain decisions.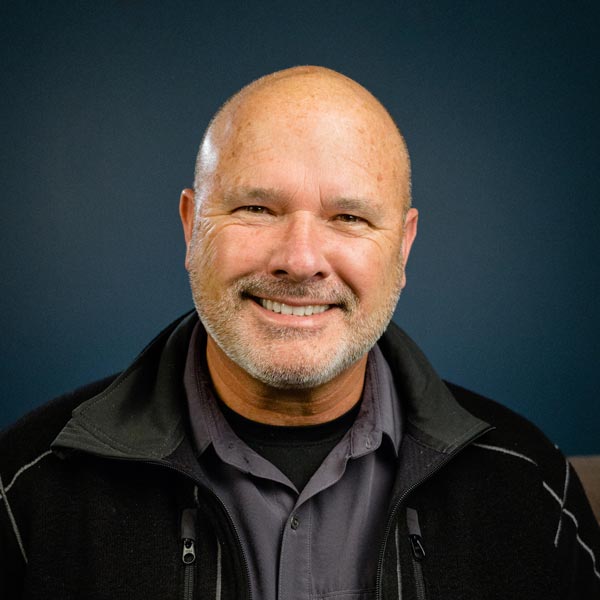 Maridus Kinder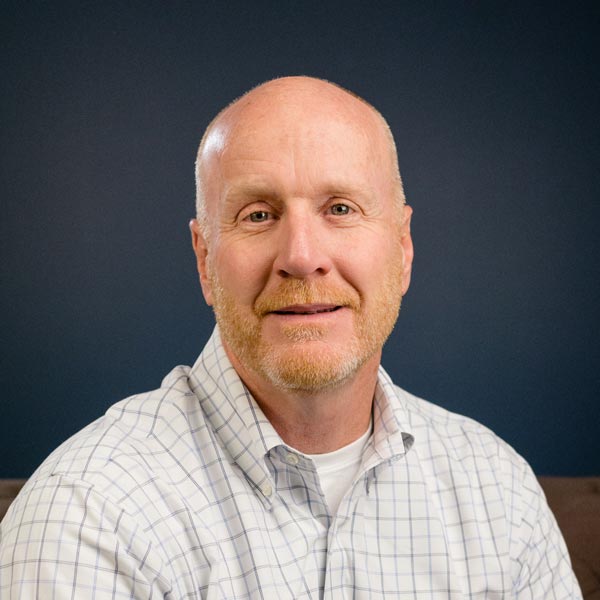 Barry McCall