Fellowship Bible Church is one church that meets in two locations. Our staff Leadership Team is comprised of our Lead Pastor, Executive Pastors and several additional staff leaders who, together, represent all areas of our organization. This team leads our staff and organization in partnership with our elder board.
Teaching Team
Teaching Team
A key distinctive of Fellowship is our team approach to ministry within our teaching team. Two exceptional teaching pastors rotate between our two campuses, fully free to express their God-given passion and diverse style. This allows all learning styles and spiritual maturity levels within the congregation to connect and glean from different approaches, personalities and gifting of our teachers.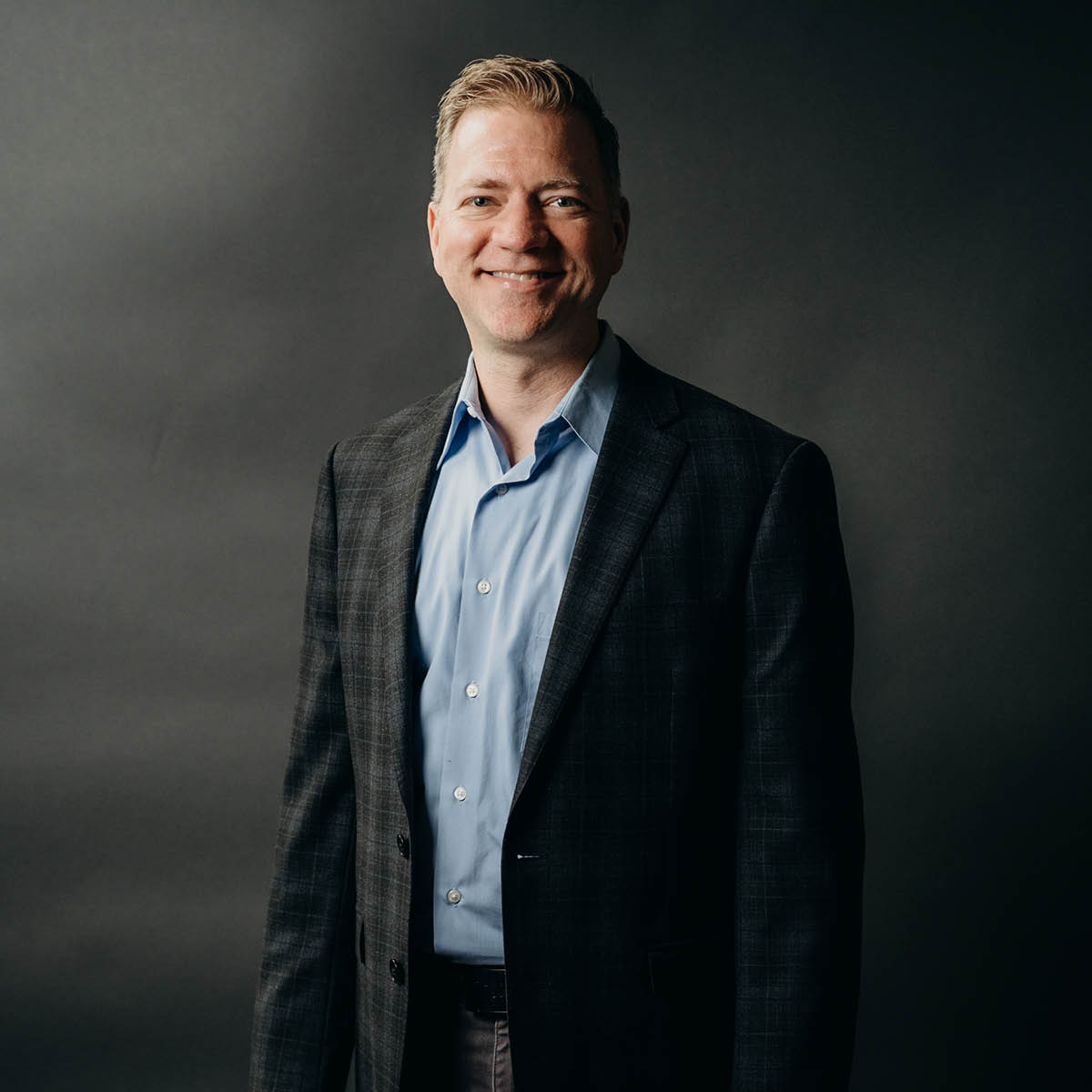 Rob Sweet
Lloyd Shadrach
Active Elders
Active Elders
We believe the Scripture shows that the church is to be governed by a plurality (Acts 14:23) of Spirit appointed (Acts 20:28), qualified men (1 Timothy 3:1-13) who aspire to serve the church (1 Timothy 3:1) by prayerfully caring for the church body (James 5:14), guarding against false doctrine (Acts 20:28-31), teaching the whole counsel of God (Acts 20:27; 1 Timothy 4:13), and providing willing oversight and godly leadership (1 Peter 5:1-3; 1 Timothy 5:17) that enable the church to live out her mission and values.
Inactive Elders
Inactive Elders
Inactive elders have previously served on the board and are now in an inactive status. They may be called on from time to time for special projects or to give input on certain decisions.
Elder FAQs
1. Who chooses elders and what is the process for becoming an elder?
By seeking input from the church body, the current elders are responsible for identifying those who are presently "eldering" i.e., living out the responsibilities of eldership above. The process can be summarized by 1) Aspiration: This person aspires to the office. 2) Qualification: This person is qualified. 3) Confirmation: The church body confirms this person's character. 4) Affirmation: The church body affirms their submission to this elder's leadership. The entire process takes from nine to twelve months.
2. How many elders are there at Fellowship, and are any staff members elders?
Qualified staff members can be elders, but the majority must be non-staff. Fellowship currently has nine elders, five of whom are non-staff while four are staff members.
3. How are elder decisions made?
Decisions from the board must be unanimous with multiple hearts submitting to the will of one leader – Jesus – and to each other. By this we believe Jesus' will and character is most fully revealed.
4. How long do elders serve?
Elders commit to serve a three-year term, after which they may re-commit to a second three-year term. After two terms, they will move to "inactive" elder status. After a year as an "inactive" elder, they may be invited to return to an active elder status if needed and they meet all elder requirements.
5. Can women be elders?
Based on the teaching of the New Testament and the pattern of the New Testament church, we believe the primary responsibility for governing and authoritative teaching in the church is given to spiritually called and biblically qualified men. Therefore, while we affirm the role of women in a wide variety of leadership and teaching roles, the biblical office of elder is reserved for men. We also recognize that even among Bible believing churches there is disagreement on this topic. So, while holding this position with biblical conviction, we also hold it with biblical charity and respect for those who believe otherwise.
For a helpful resource on this topic, below is a link to an excerpt from Wayne Grudem's chapter in Systematic Theology on the role of women in the church.
6. Has Fellowship taught more extensively on eldership?
Yes. The Fellowship teaching pastors taught a three-part series on eldership in 2018. Check out the message series here.