When you serve at Fellowship, you help someone else follow Jesus.
From Fellowship Kids to security teams, there's a place for everyone to serve. No prior experience is needed—we'll get you ready for whatever area you choose to serve in, and you can serve in as many areas as you'd like. In fact, many of our volunteers serve in multiple areas.
Check out the brief descriptions below and then click the button to fill out the quick form and that's it! After that, we'll be in contact with you within 48 hours to get you connected!
I'm interested in becoming a volunteer!
Fill out the quick form below and we'll be in contact with you within 48 hours to get you connected!
"I started serving because I wanted to be part of the church body and meet other church members. Volunteering helped me to get really involved in being a part of Fellowship. It led me to meet and serve with other like-minded people and it also helped me to understand how our church reaches out to so many ministries. It gives one a real sense of belonging and community." —Vicky
For a full description of each opportunity, keep scrolling.
For a full description of each opportunity, keep scrolling.
↓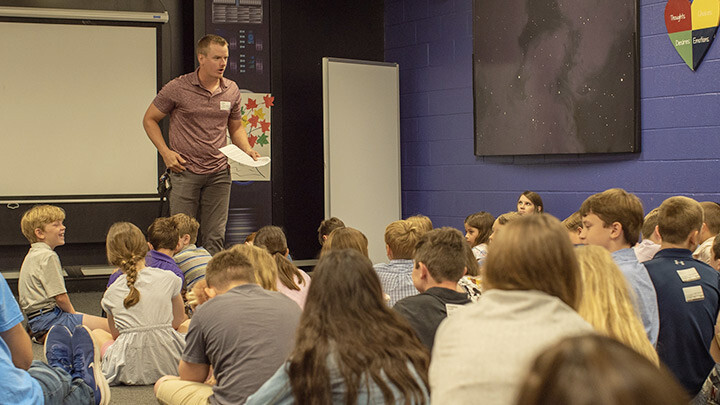 Fellowship Kids (Nursery–6th Grade)
Come hang with the coolest kids in town and show them God's love! We are looking for volunteers who can have fun on a team, commit to serving a great group of kids each week, and are open to God using them in amazing ways. Be a part of life change – be a part of Fellowship Kids!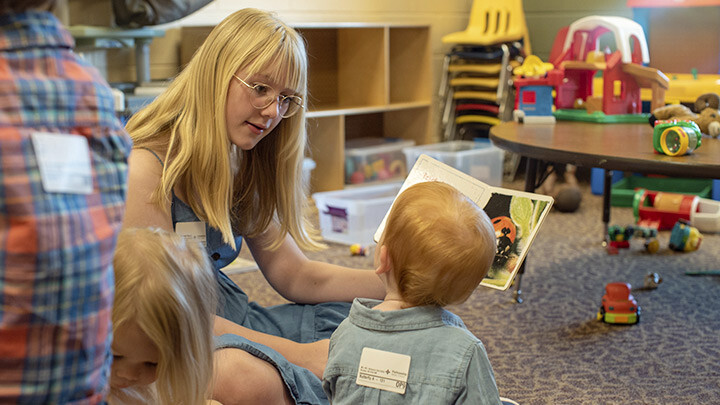 Fellowship Kids (Special Needs)
Because church is meant for everyone! Help those that have unique and special needs to participate in church. The best person for this role is someone who can roll with the punches, can naturally go-with- the-flow, and someone with a big heart for the marginalized. The core responsibilities would be facilitating one-on-one play, helping a student pay attention in a large group setting, and engaging at a level that the student is most comfortable. We have an older and younger program available!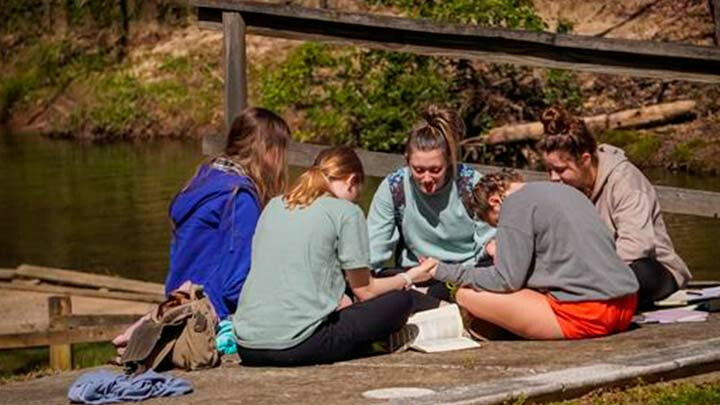 Fellowship Students (Grades 7-12)
FSM Leaders commit to showing up on Wednesday Nights from 6:30-8:30 to help create an environment where students' names are known, and faces are recognized. Leaders facilitate small group conversations with a group of 10-15 students after a large group teaching. These small groups are where leaders get to foster a fun and safe community for the students to experience God.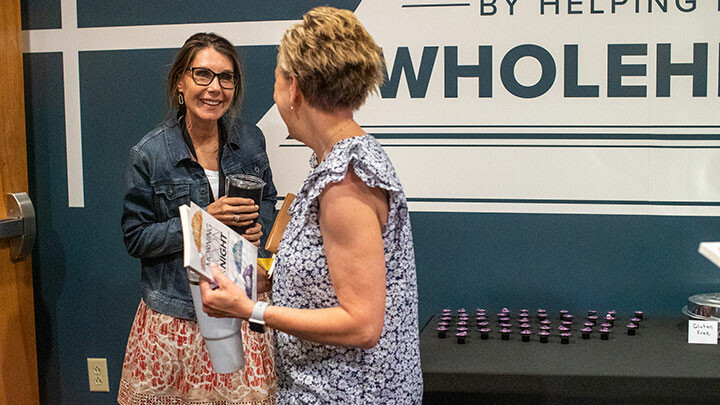 Usher Team
Ushers help create a welcoming atmosphere in the worship center and fulfill other important responsibilities like setting out and replenishing communion meal cups, helping families and individuals find open seating, and taking attendance during our Sunday services. Usher teams serve every other month.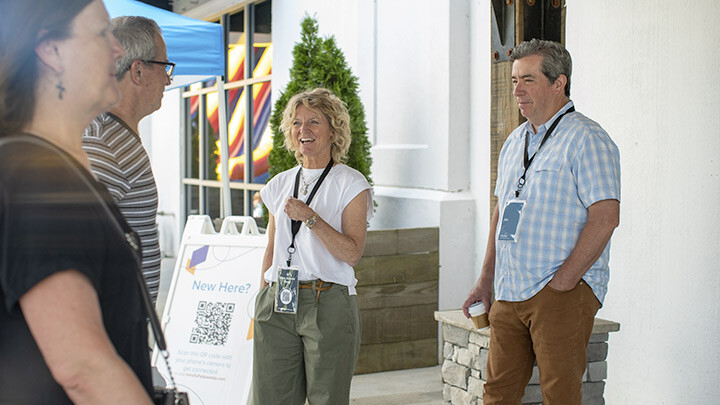 Greeters and Guest Services
Greeters serve before worship services on Sundays to welcome everyone and provide a friendly environment. Guest Check-In Volunteers welcome new kids to the Learning Center on Sundays and walk them to their class on their first day. Intro Class Volunteers setup our class, get to know our guests, and help people get connected to community, ministries, and serving at Fellowship. At our Franklin campus, there are opportunities to serve in our cafe on Sunday mornings, too!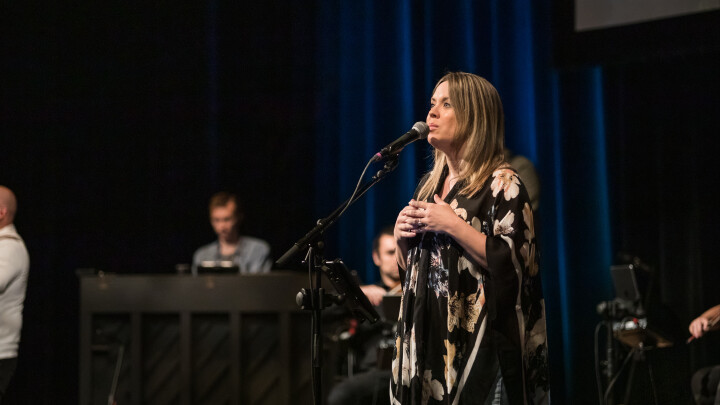 Sunday Worship Team
Our worship volunteers form a community of people who serve together and build meaningful relationships while filling a vital role in the church. The body of Christ gathering to sing and respond to God's glory is at the heart of following Jesus. If you are a musician or vocalist called to lead this kind of worship, we'd love to help you find your place at Fellowship.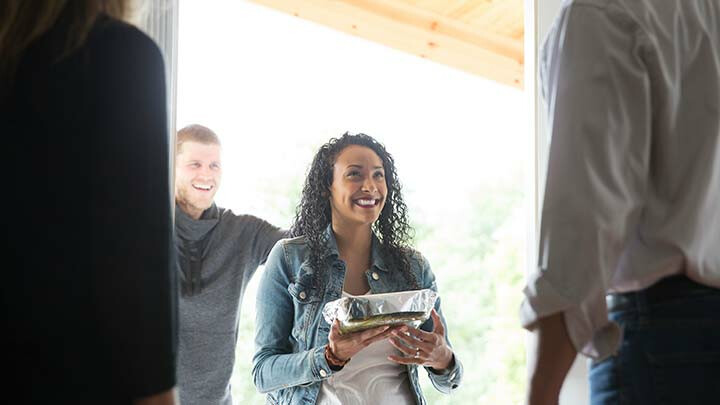 Worship Hospitality Team
Our Worship Hospitality Team provides breakfast for Fellowship's stage and audio-visual team each Sunday morning. The team of volunteers rotate every 5-6 weeks providing casseroles or pastries to a team of 15-20.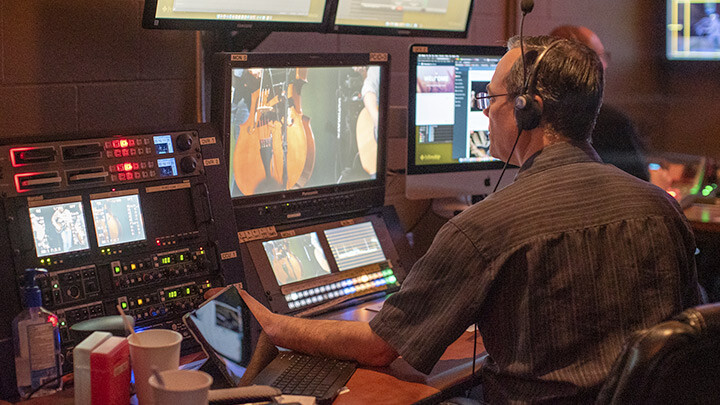 Audio & Visual Support Team
The volunteers that serve on this team utilize production equipment, in the areas of audio, video, lighting, and digital media. We're always looking for dependable students and adults willing to serve behind the scenes. We'll teach you the specifics of running lights, sound, slides, cameras, and screens.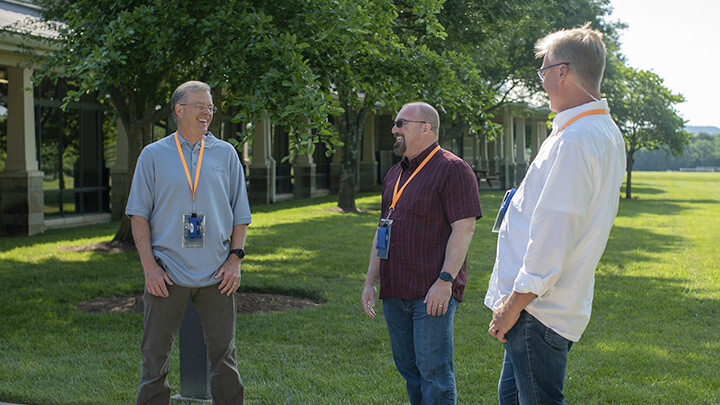 Security Team
The Fellowship Bible Security team started serving with 20 volunteers in August 2015. Today, the team has grown to 57 volunteers, providing the church with professional, licensed security during worship services and special events. The team also works in the local mission field by serving Fellowship's local partners, single mothers, and widows with various projects and giving campaigns.