Start connecting at Fellowship by registering to be involved in one of our groups, classes, or teams!
---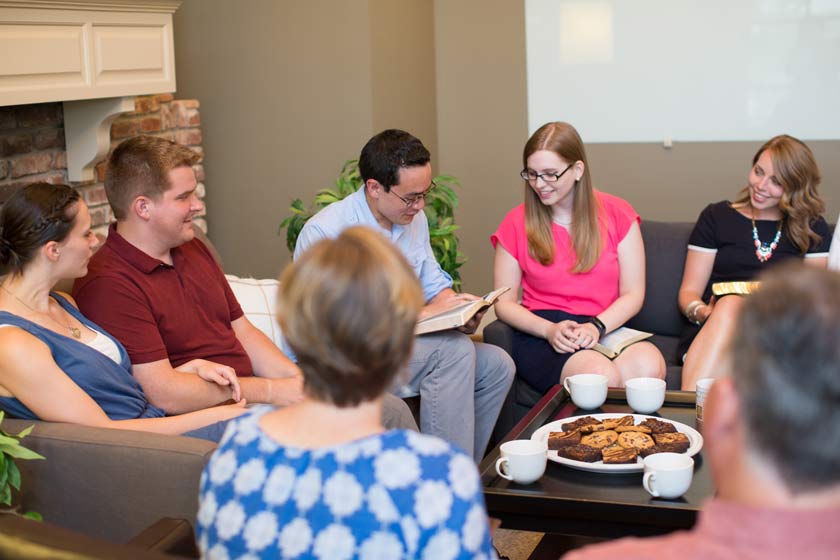 Groups
Our small groups at Fellowship's Nashville campus are called City Groups. These groups are designed to nurture and equip you to mature in your faith, grow in community, and to seek to give your life away for the good of the city. Our small groups meet in homes in the Nashville area.
Classes
Classes at Fellowship Nashville meet on campus. All of our classes provide a place to grow and connect with others around God's Word. (We currently do not offer any classes at our Nashville campus but you are free to attend any classes at our Brentwood and/or Franklin campus.)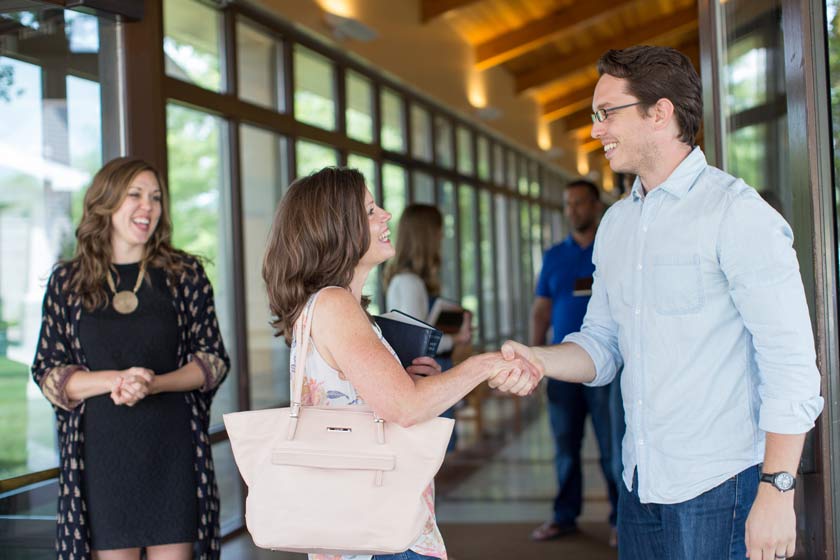 Teams
We also have opportunities to serve with a team. You can serve with a ministry here at Fellowship Nashville or locally and globally with one of our strategic partners.