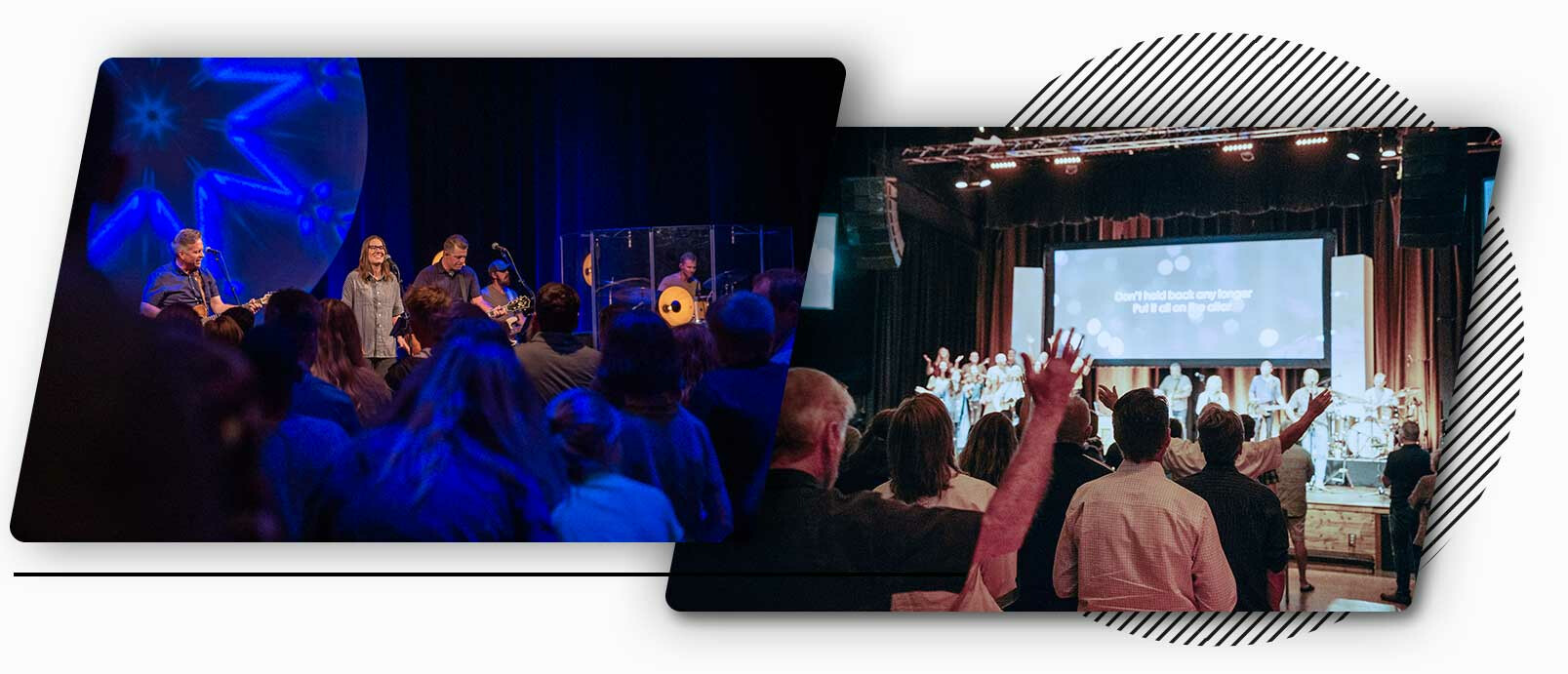 At Fellowship, we desire to find creative ways to communicate truths about God, His character and His work, and then creatively lead our church body in a passionate response to this revelation.
We are led by a team of musicians and vocalists, singing original songs, historic hymns, and many current worship songs. Leaders at our Brentwood campus rotate each weekend in what we pray is authentic, creative, Christ-centered and God-exalting worship.
Fellowship Songs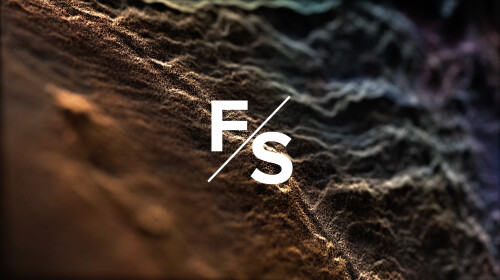 Fellowship Bible Church is a community of people who follow Jesus with their whole heart and help other do the same. Music takes on the sound of the community that makes it, so Fellowship Songs is the musical expression of our mission. Every song we write has at it's core the mission of helping people follow Jesus. We write songs because we're songwriters, we write songs about Jesus because he's changed our lives and his story is the best one to tell. Write songs, make disciples.
Listen to Fellowship Songs wherever you stream music:

Apple Music Spotify YouTube

Podcast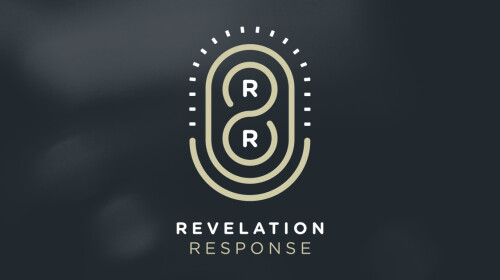 Revelation Response is a podcast where we talk about who God is, what He's done in our lives, and how we can't help but respond in worship. We want these episodes to be an encouragement, wherever you are in your faith journey, to pay attention to what God is saying to you and to consider how you might respond. Learn more at RevelationResponse.com, or follow Revelation Response on Facebook .

Listen to Revelation Response wherever you stream your podcasts:

Anchor Spotify YouTube Apple Podcasts
Volunteer
Volunteer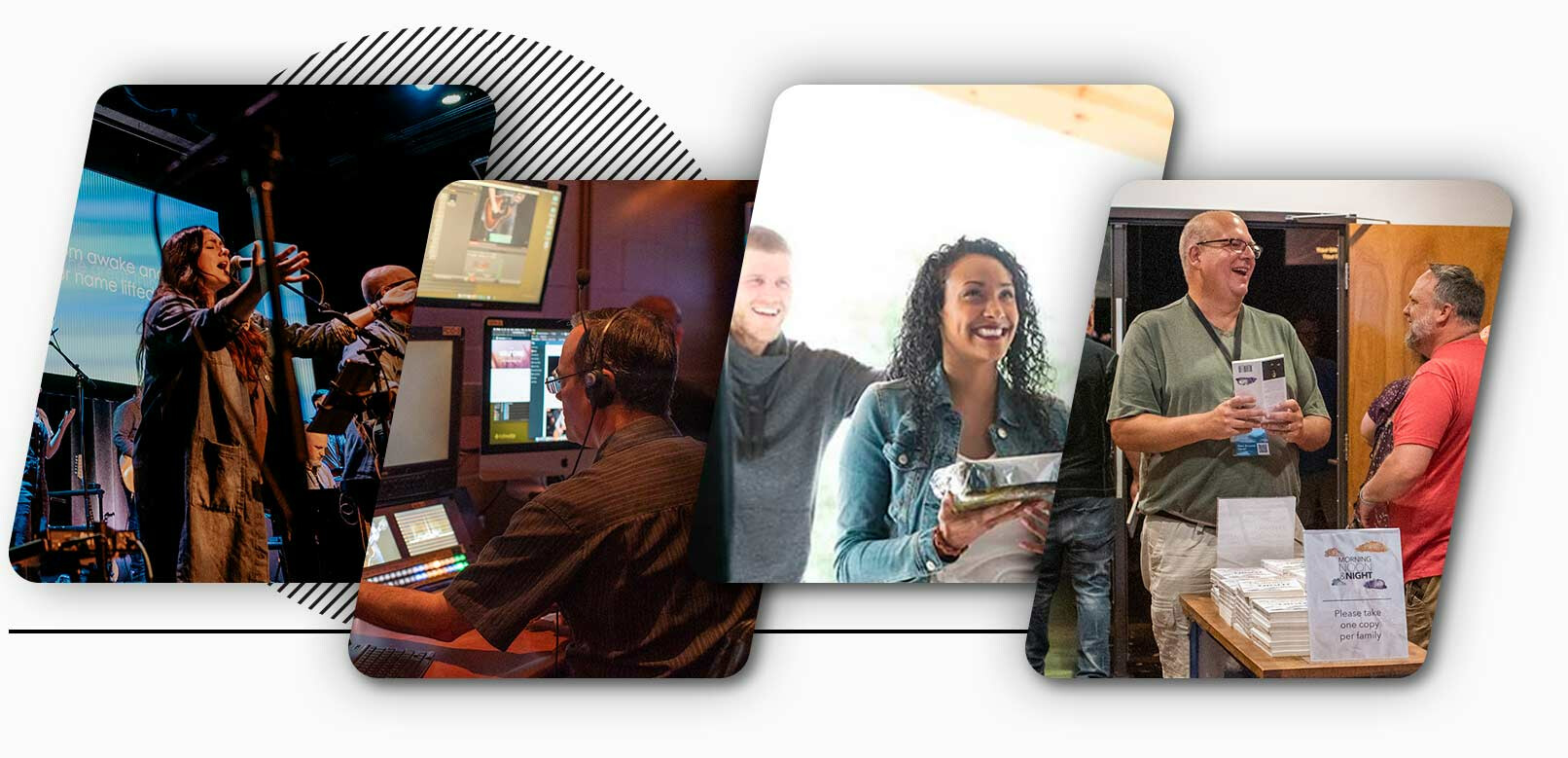 Worship and Arts staff and volunteers provide the leadership and the environment for our church to worship Jesus in spirit and truth.
Helping people find a place to serve where they are gifted is important, but equally important is a person's heart. As a body, we are learning what it means to live a lifestyle of worship—responding with all that we are to all that God is. Corporate worship is one of many ways that we as believers respond to God, and the volunteers that serve in the worship ministry help model a proper response as we lead the body.
Sunday Worship Team
Our worship volunteers form a community of people who serve together and build meaningful relationships while filling a vital role in the church.The body of Christ gathering to sing and respond to God's glory is at the heart of following Jesus.

If you are a musician or vocalist called to lead this kind of worship, we'd love to help you find your place at Fellowship.
Audio & Visual Support Team
The volunteers that serve on this team utilize production equipment, in the areas of audio, video, lighting, and digital media. We're always looking for dependable students and adults willing to serve behind the scenes. We'll teach you the specifics of running lights, sound, slides, cameras, and screens.
Usher Team
Ushers help create a welcoming atmosphere in the worship center and fulfill other important responsibilities like setting out and replenishing communion meal cups, helping families and individuals find open seating, and taking attendance during our Sunday services.
Worship Hospitality Team
Our Worship Hospitality Team provides breakfast for Fellowship's stage and audio-visual team each Sunday morning. The team of volunteers rotate every 5-6 weeks providing casseroles or pastries to a team of 15-20.