Welcome to Fellowship Bible Church's Franklin Campus! Our hope is that you will find this family of faith a place where you can worship freely, relate authentically and grow spiritually. You will find no perfect people here. You will find a people saved by grace, and overwhelmed by God's mercy and kindness. God delights in redeeming what is lost, restoring what is broken, and instilling hope in hopeless situations.
We aim to proclaim Christ in all we do, help mature those who believe, and live to give our lives away both locally and around the world. We hope you will join us on this journey.
Your first visit
Where do I park?
Parking is provided in the warehouse parking lot and we have one main entrance door into our building.
What do I wear?
Most of our members and regular attendees tend to dress casual. However, you are welcome to dress in a way that is most comfortable for you.
When do I arrive?
It's a good idea to arrive 20 minutes early to our weekend services (9:00 and 10:45am), especially if you're dropping off children in Fellowship Kids (our weekend program). Our main lobby can get crowded between services and if you're a first-time guest, please come to our Connect Point area (right side of the lobby). We'd love to meet you, help check your child(ren) in for class and answer any questions you may have.
What about my kids?
At Fellowship, we take our responsibility to raise a generation of Christ-followers as a mission. A mission that requires the parents, home, church, and volunteers all partnering together to cultivate the spiritual roots in the fertile soil of our kids' hearts. Fellowship Kids desires to bless the parents who attend our weekend worship services with the assurance that their child is safe and well-loved.
What makes us different?
Expository teaching, elder leadership, and our team ministry approach are three distinguishing characteristics of Fellowship. They have marked us from the beginning and continue to shape us as we grow.
Take your next step
We offer several ways to get connected at Fellowship Franklin designed for you to get to know us—our story, our values, and how we live out our mission in everyday life. We want to personally help guide you in the process of discovering Fellowship.
Still have questions?
Please feel free to give me a call or shoot me an email. I'm always happy to answer your questions or point you to someone who can.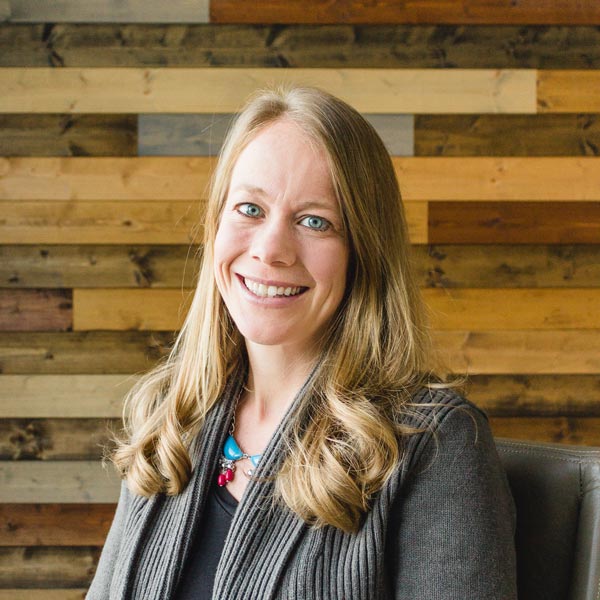 Paige Stroup
Community Life & Women's Director