This summer we'll be studying the book "Gentle and Lowly" by: Dane Ortlund. We will spend the whole summer studying this one passage in Matthew 11:28-30:

"Come to me, all who labor and are heavy laden, and I will give you rest. Take my yoke upon you, and learn from me, for I am gentle and lowly in heart, and you will find rest for your souls. For my yoke is easy, and my burden is light."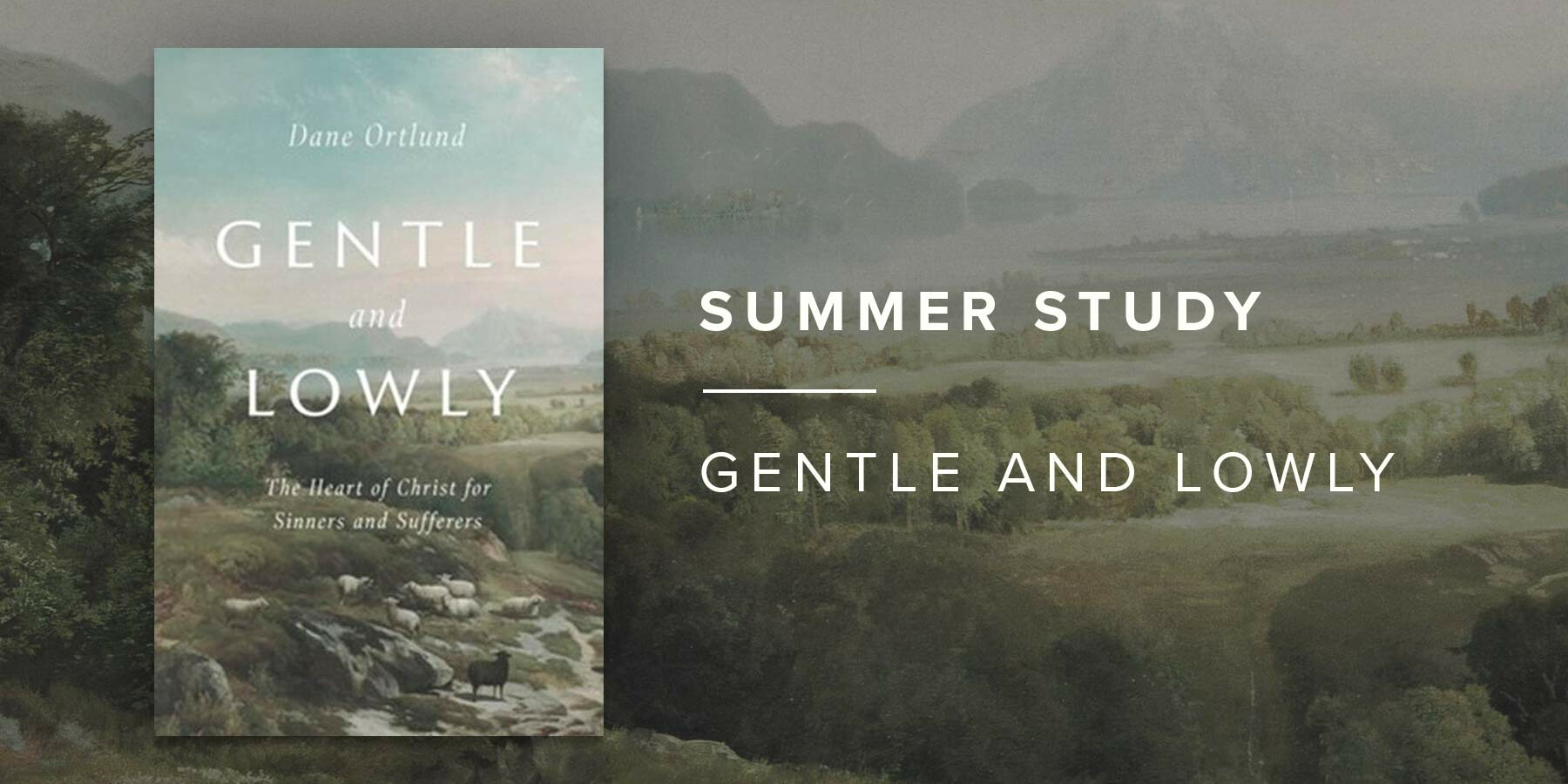 This book reflects on His words, diving deep into Bible passages that speak of Christ's affections for sinners and encouraging believers as they journey, weary and faltering, toward heaven. These groups will meet for 8 weeks in homes. This 8-week study starts the week of June 5th and ends the week of July 25th. These studies will be held in leaders' homes, therefore, days, times and locations are group-dependent.
Registration is closed.