Welcome! If this is your first time at Fellowship Bible Church, we encourage you to take a few moments to read what you can expect when you visit Fellowship Brentwood. We would also like to invite you to attend Brentwood Explore, an introductory class specifically designed for our guests. We hope to see you soon!
Your first visit
When do I arrive?
If you have children to check in at Fellowship Kids (Learning Center), we recommended you arrive about 20 minutes prior to the start of the worship service. If not, plan to arrive 10-15 minutes before to explore and find a seat.
What do I wear?
Most of our members and regular attenders tend to dress casual. However, you are welcome to dress however you are most comfortable.
Where do I park?
If you do not have children to check in, we recommend parking in the lot outside of the Worship Center. If you have children to check-in at Fellowship Kids, we recommend parking in the lot just outside of the Learning Center building (see map in sidebar).
What about my kids?
We have classes for children, nursery to 6th grade, in our Learning Center during each weekend service. You can find further information about Fellowship Kids (our weekend program) here. Our student ministry, 7th-12th grade, meets during the week on Wednesday evenings. Students typically attend a weekend worship service with their family.
How can I learn more about Fellowship?
Come to our Explore class! Explore is specifically designed with our guests in mind. At Brentwood Explore, you will learn about Fellowship's core values, beliefs and how you can get connected.
What makes us different?
Expository teaching, elder leadership, and our team ministry approach are three distinguishing characteristics of Fellowship Bible Church. They have marked us from the beginning and continue to shape us as we grow.
Take your next step
We offer several ways to get connected at Fellowship designed for you to get to know us—our story, our values, and how we live out our mission in everyday life. We want to personally help guide you in the process of discovering Fellowship.
Still have questions?
Please feel free to give me a call or shoot me an email. I'm always happy to answer your questions or point you to someone who can.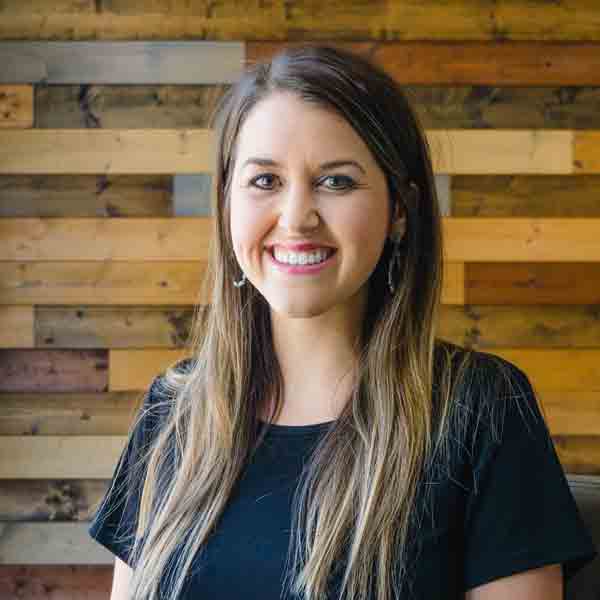 Lauren Brookshire
Guest Connections Director