Man To Man - Friday, March 31st, at the Brentwood campus, come hear stories of life-transformation, struggle and faith from respected men in our community.
Good Friday Services - Friday, April 14th, we'll be holding Good Friday services. More info to come.
First time here?
If you're new to Fellowship Bible Church, take a minute to get to know us. Whether you join our family of faith or another, our greatest hope is not that you would simply check boxes in your faith journey, but that you would follow Jesus wherever He leads. We want to help in any way that we can.
Learn More
Worship Services

Sundays at 9:00 and 10:45am

Contact

Social Media
Meet our teaching pastor
Rob Sweet
Rob Sweet is the teaching pastor at our Franklin campus. Rob has served in leadership and teaching roles in ministry and corporate settings for past 15 years. Previous pastoral roles include positions at Grace Fellowship Church in Johnson City, TN and McKinney Church in Fort Worth, TX. Before entering vocational ministry, Rob worked at Chick-fil-A Inc. as a Business Consultant and Leadership Trainer. Rob holds a Bachelor's Degree and MBA from the University of Georgia, and a Master of Theology from Dallas Theological Seminary. Rob is a passionate teacher with a relational style and has a heart for the intersection of theology and everyday life. Rob has been married to his wife Jodie since 2001 and they have three daughters (Ansley, Elysa, and Karis).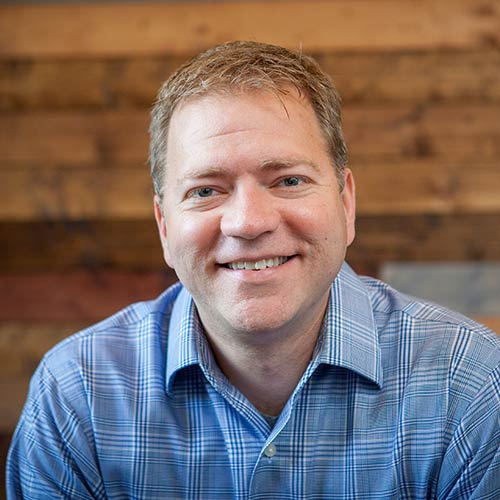 Still have questions?
Paige Stroup, our Community Life & Women's Director, would love to help.